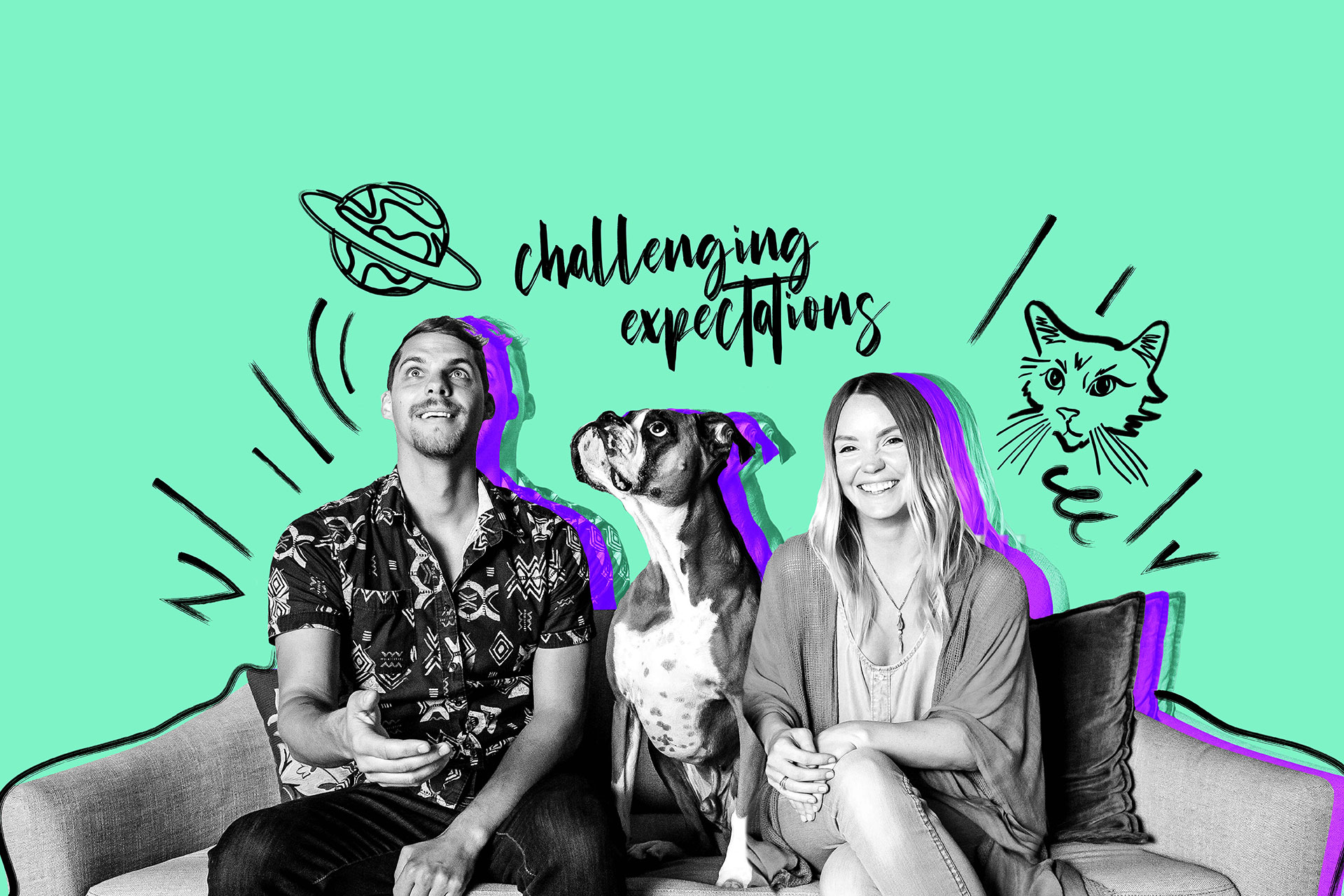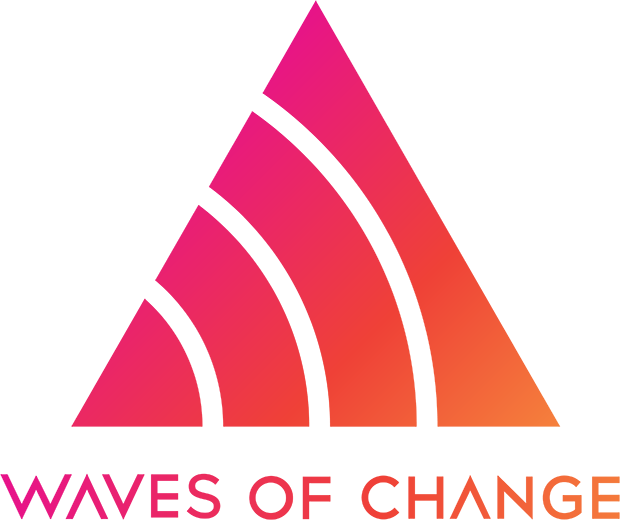 'Waves of Change' is a community program focusing on providing an infusion of brand strategy, visual and verbal communication, for a non-profit budget. Our aim is to ignite growth and drive internal cohesiveness through the power of brand. Each year two non-profits are selected for these projects which include rebranding of the visual identity, website and collateral materials.
We are international brand experts empowering local community connection by living the experience, not just observing it.
We believe in building grounded, accessible and connected partnerships.
Consumer Research, Competitive Market Analysis, Brand Positioning, Brand Proposition, Naming, Voice, Brand Architecture
Visual Identity (Logo, Color Palette, Typography, Graphic Elements, Photography)
Website, Social Media, Apps, Digital Launch Materials, Video
Packaging Design, Collateral Materials, Sales Kits, Brand Books, Apparel, Promo Materials, Internal Branding (Business Card, Letterhead, Signatures), Signage
Over a decade of community building through non-profit specialization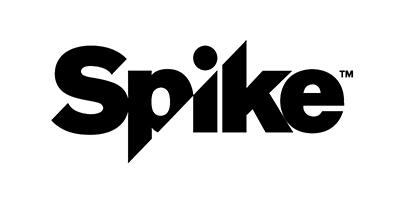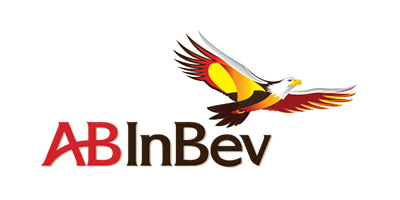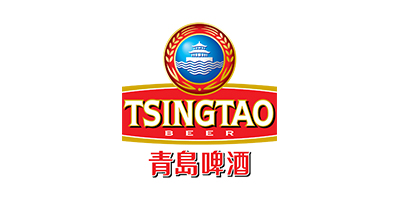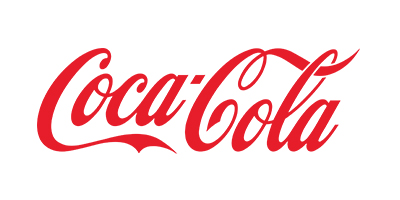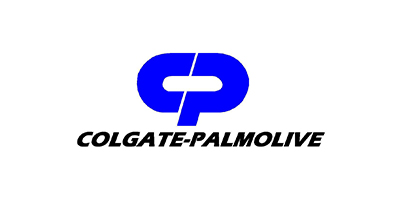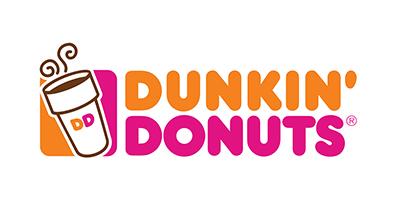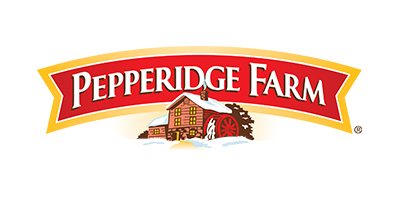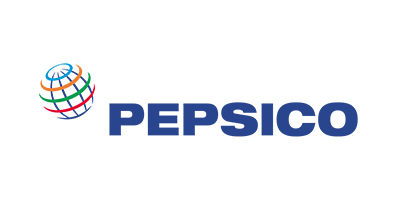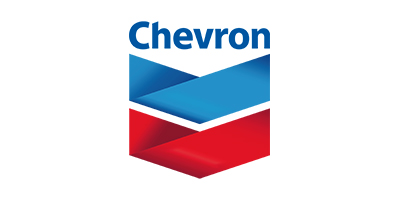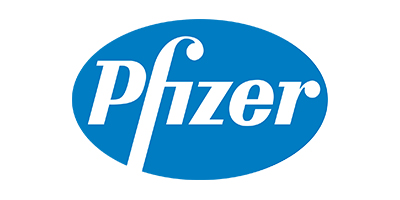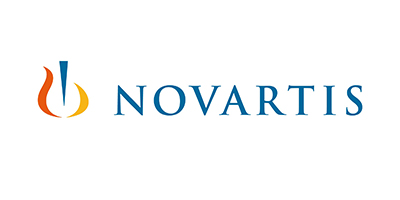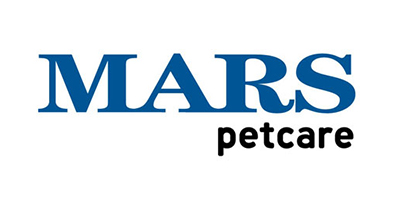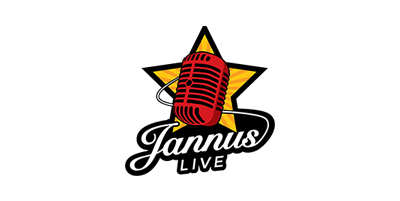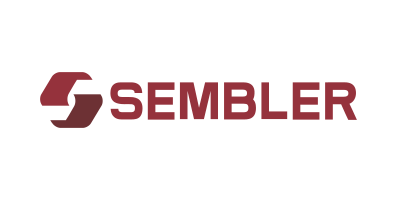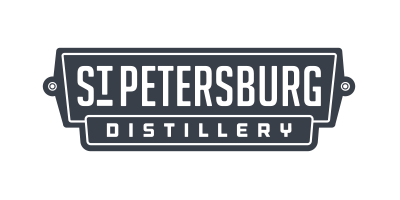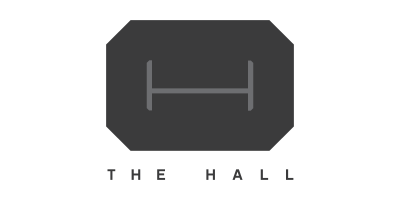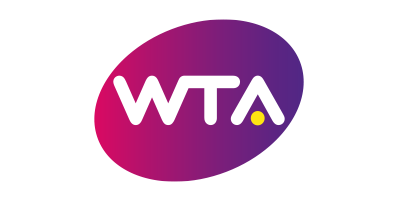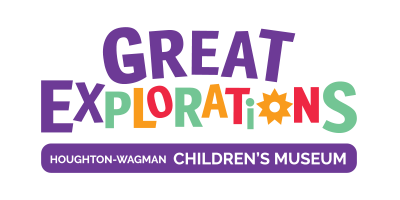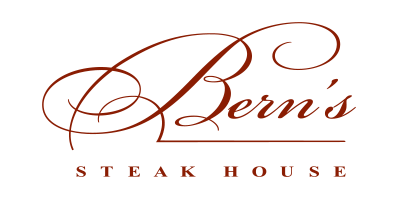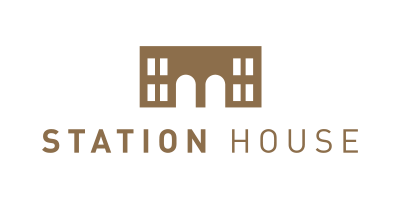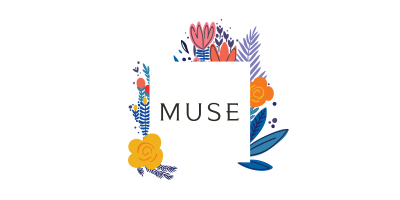 "Stevie & Fern came in with a fresh perspective & grounded brand strategy supporting the global launch of the WTA Networks, the largest investment being made at our global organization. From challenging the brief, pushing our creative and delivering within an extremely aggressive deadline, we would highly recommend S&F for their future proof thinking, strategic planning and supreme professionalism.
cHIEF OPERATING OFFICER – WOMEN'S TENNIS ASSOCIATION

"Stevie & Fern set a new level of outcomes from what I believed possible from past relationships. Their fresh point of view was carved from advanced preparation and deep investigation of our brand. They ask all the right questions and created a brand identity from the Rubix Cube that beautifully stated our ethos and brand proposition. From this, they crafted a brand identity that was elegant, on point and seamlessly connected with our various target demographics. Once they completed the brand identity they developed a digital customer journey that gives me goose-bumps. The results have been mind-blowing across all metrics and revenue has ramped considerably. Even more, has been the post follow up and continued support. Most companies lose steam after deliverables, but not Stevie & Fern. Their impeccable follow through and high integrity has set a new bar for any relationship. If you want to radically connect with your clients and grow your revenue you gotta go with Stevie & Fern."
CEO, HOUSE OF SURF – MIZATA
"Since the bold rebrand by Stevie and Fern, CASA has gained thousands of new supporters through digital media. The expanded audience has broadened our fundraising network, enabling us to deepen our impact and enhance our domestic violence services. Additionally, the rebrand has helped position CASA as a leader among domestic violence organizations throughout Florida."
"Stevie & Fern has done a phenomenal job refreshing all five brands in our portfolio to create a more cohesive brand experience. Their fresh insights, brand segmentation, amazing design and business support has been outstanding. We highly recommend them for every facet of the brand development experience."
GENERAL MANAGER, JANNUS LIVE
"Working with Stevie & Fern has been awesome from start to finish. They revamped our look, created a fun and user-friendly website, and provided us with templates for future promotional materials. They went over and beyond our expectations, met every deadline, came to us with fresh/unexpected ideas, and what I loved the most–made the whole process fun! Our team loved our brainstorming sessions and was ecstatic to see our brand perfectly represented with a new logo, colors and mascot. We were blown away by their branding knowledge, creativity and quick turn-arounds. Since launching, we've had our guests reach out to say how much they love our new look! We would definitely recommend them for any upcoming design/branding projects."
MARKETING DIRECTOR, GREAT EXPLORATIONS CHILDREN'S MUSEUM
"This was a really important project for us – creating a new website and updated marketing materials for the very complex and niche work that we do in affordable housing preservation. Stevie & Fern dove deep into our industry, crafted a really compelling narrative for us and produced stunning visual representations of our firm, our team and our work. We appreciated their patience and commitment to project. From start to finish a pleasure. We're looking forward to continuing to work with them on upcoming projects as we expand."
COMMUNICATIONS DIRECTOR, HUDSON VALLEY PROPERTY GROUP

Grab a coffee with Thomas

MaryKay@Stevieandfern.com
What's your brand grade?
Discover your brand's grade below for free
727.266.6188 | 260 1st Ave S, St. Petersburg, FL 33701