ONE BOX, ENDLESS POSSIBILITIES.
We believe that global climate change action TODAY is fundamental for the success of our future. This is why we couldn't be any more excited about this amazing hydroponic technology designed to disrupt Big Agriculture. Built by growers, for growers, Thrive Containers manufactures the world's most intelligent container farming systems. Technology that maximizes ROI & crop yield while reducing the total agricultural impact on the planet.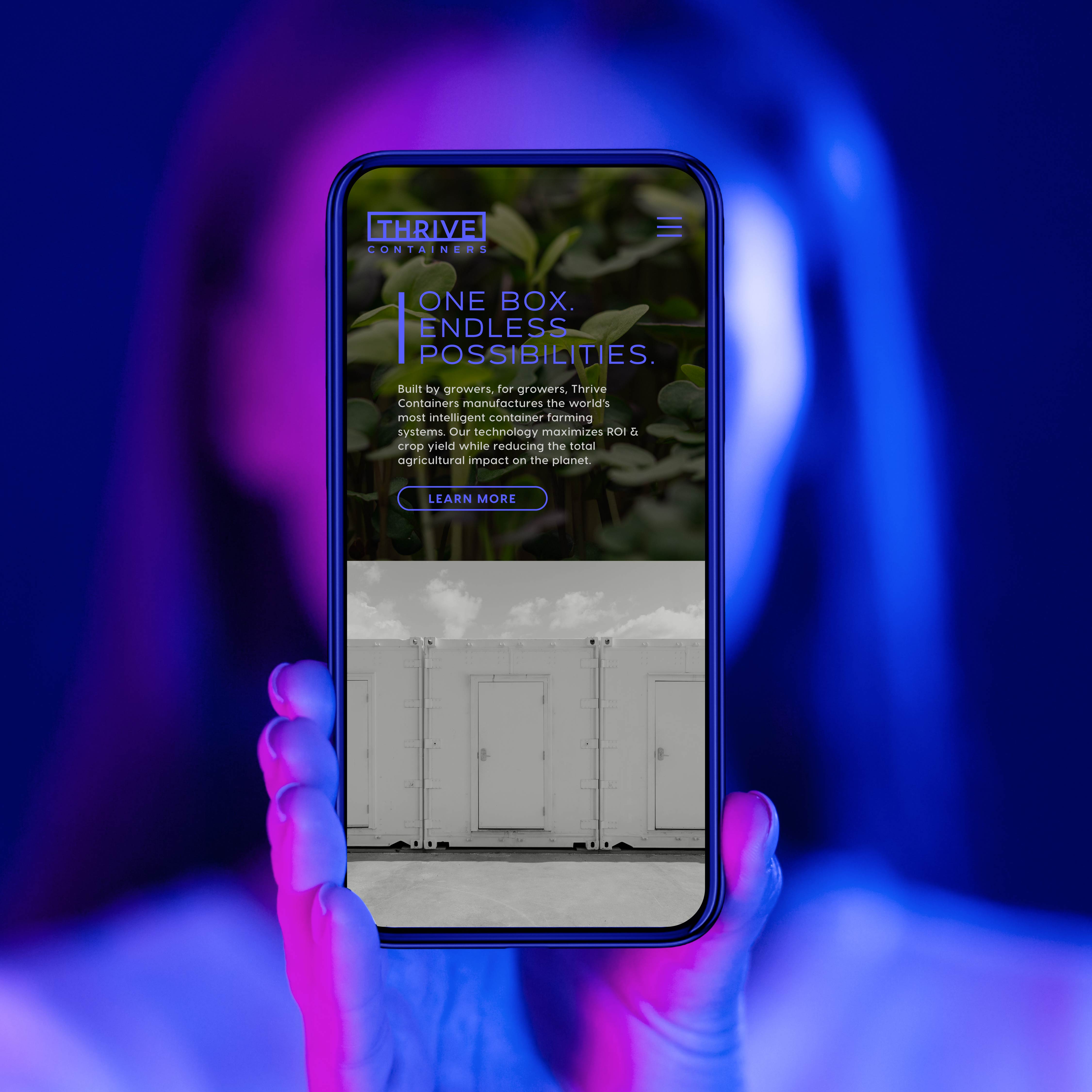 Brand creation, website, sales collateral, video production, social media, PR, photography, lots and lots of lettuce eating.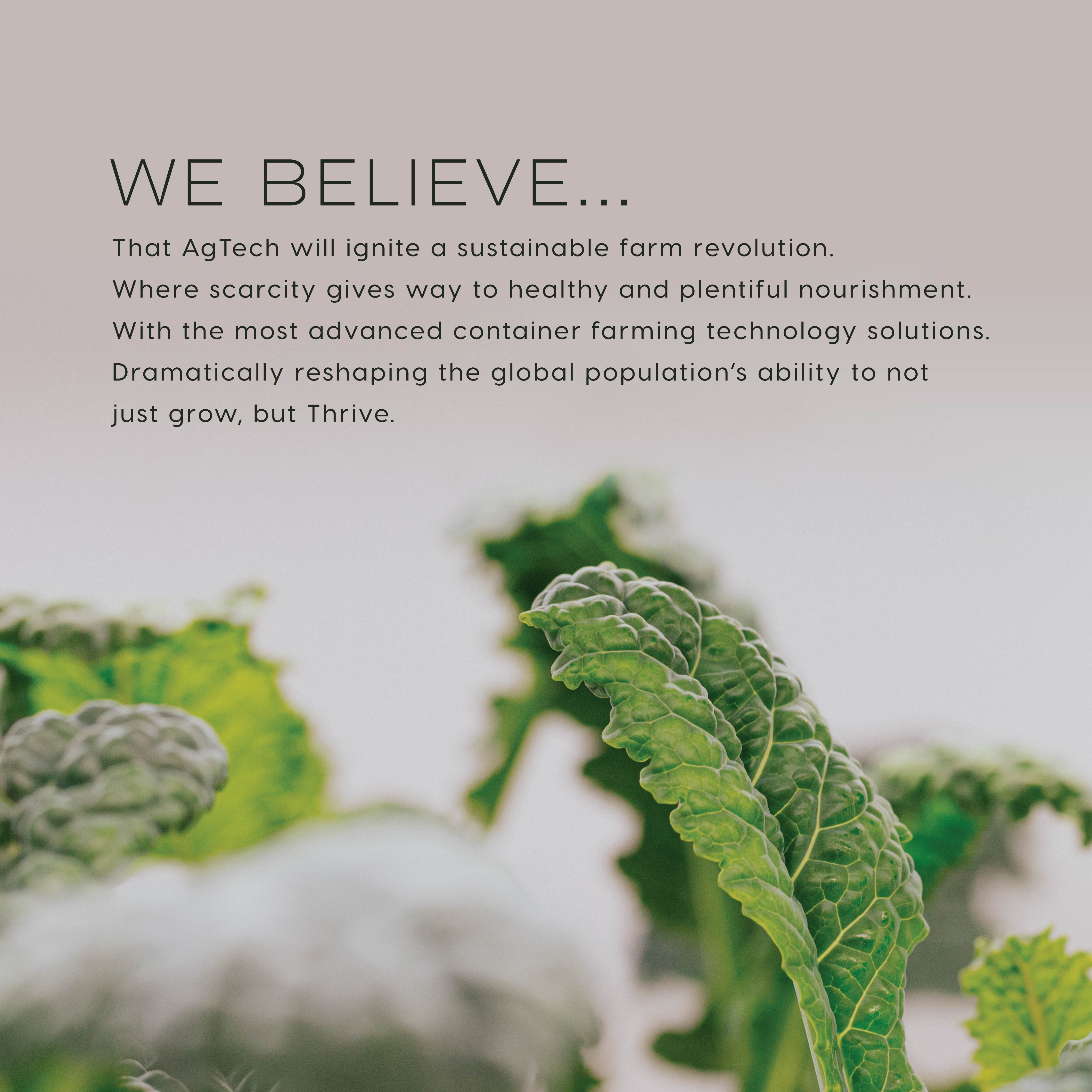 "Hi guys:  A big congratulations to everyone who has worked on our Publix partnership- we have received confirmation that our Publix sales are 17 times higher than expectations.  The combination of the BEST product and the BEST teams are responsible for this amazing feat."
– Madeline McNoughton – Marketing Director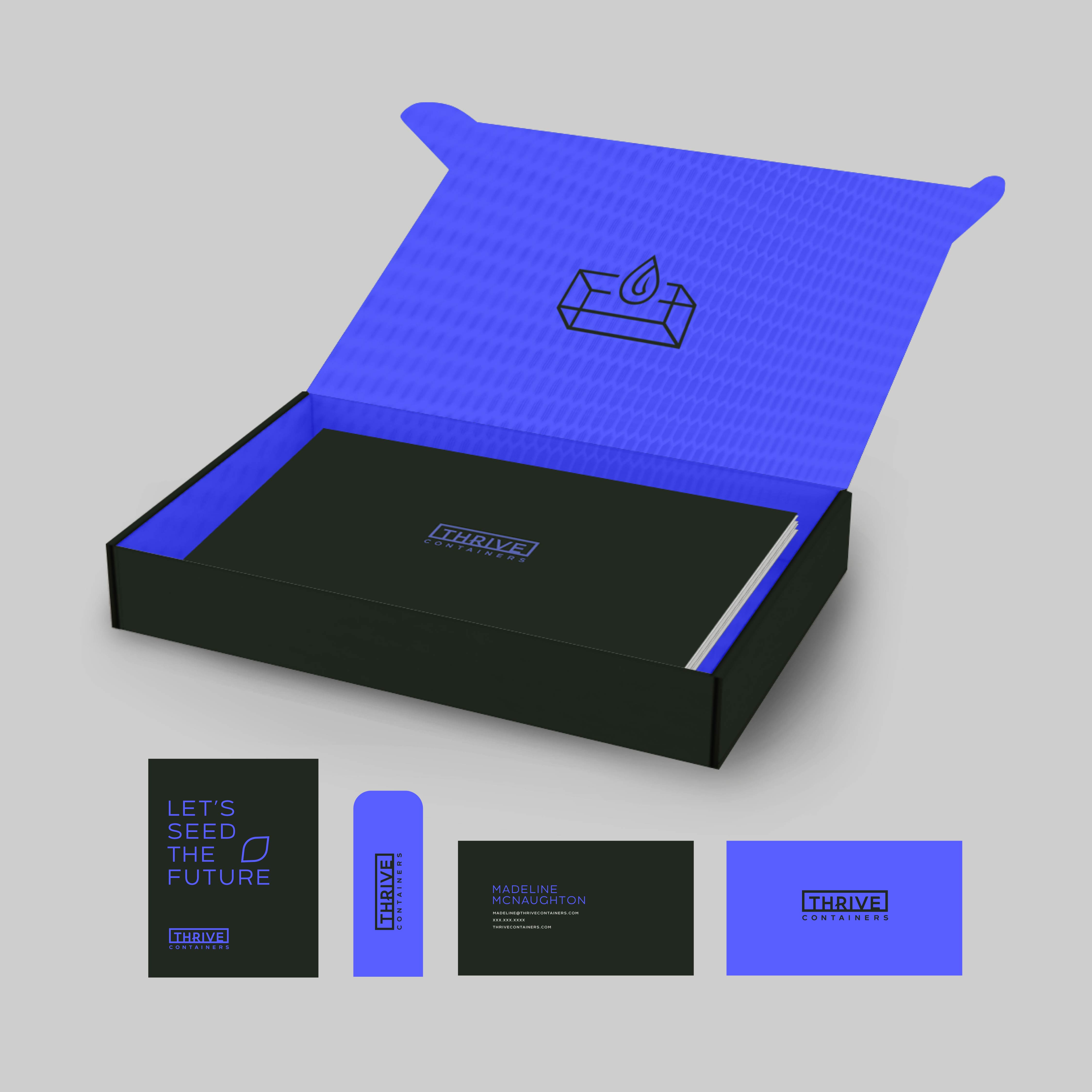 727.266.6188 | 260 1st Ave S, St. Petersburg, FL 33701