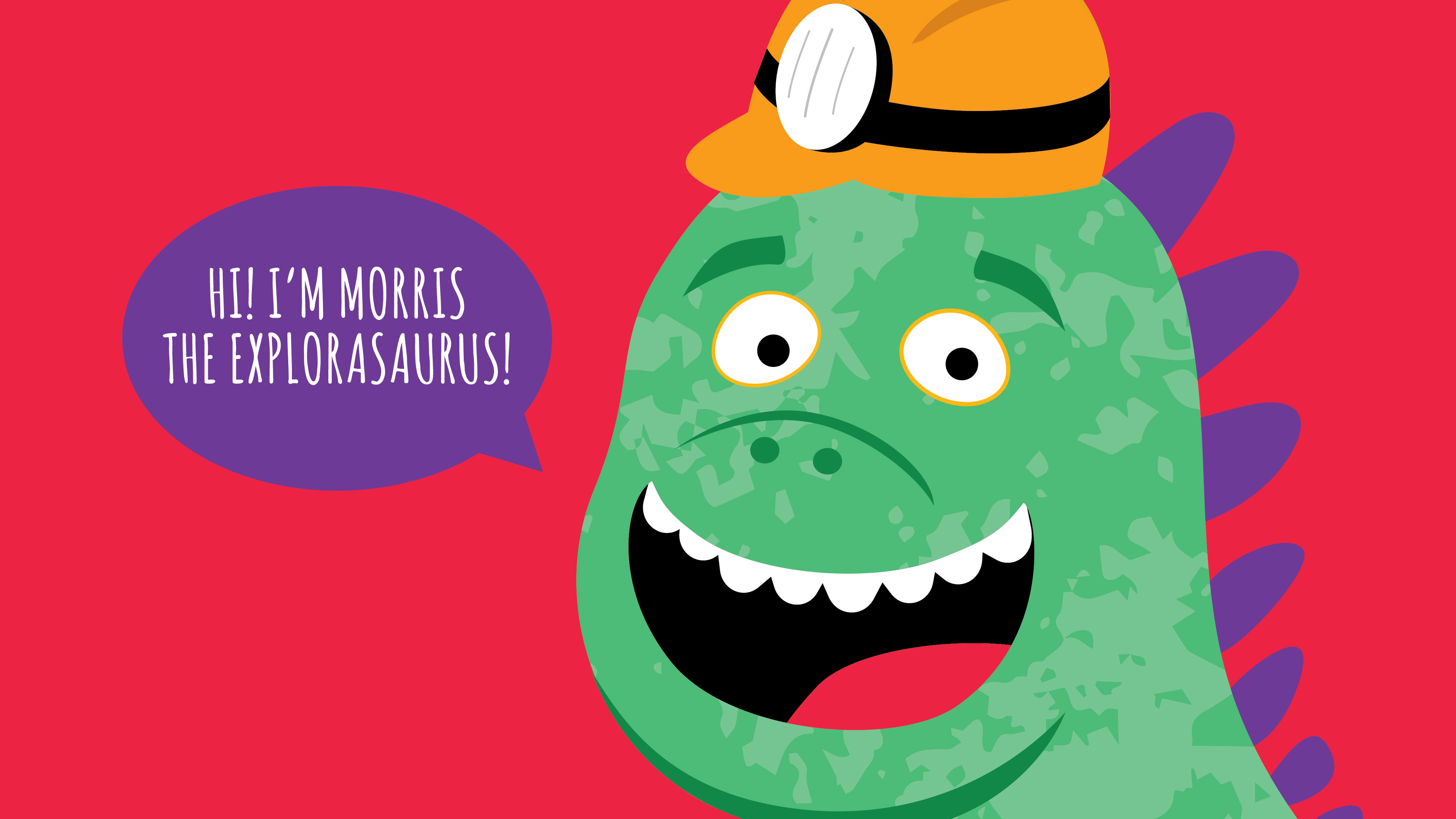 Where Creativity Comes to Life!
For over 30 years, Great Ex has been providing a hands-on approach to learning stimulating creative problem solving, while supporting practical real-life solutions. Stevie & Fern was tasked with refreshing this iconic brand that had lost its relevancy and service offers to a new era of mom's. The result captured the essence of Great Explorations, where imagination empowers our next generation of leaders.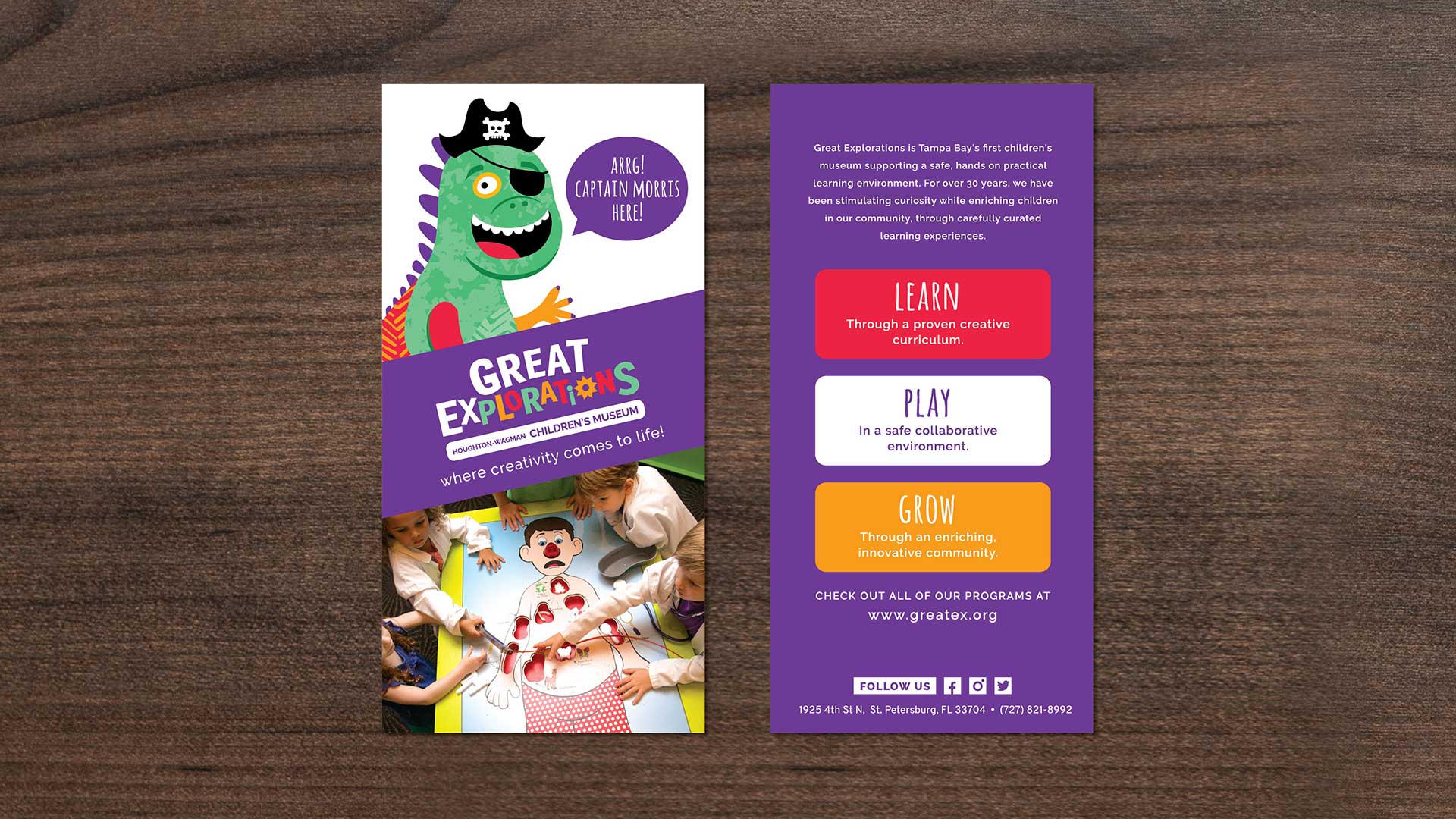 Business Strategy, Competitive Analysis, Consumer Interviews, Brand Strategy (Proposition & Positioning, Tone of Voice) Visual Identity (Logo, Color Palette), Tagline, Website, Internal Branding (Business cards, Signage, Social media), Brand Book, Collateral Materials.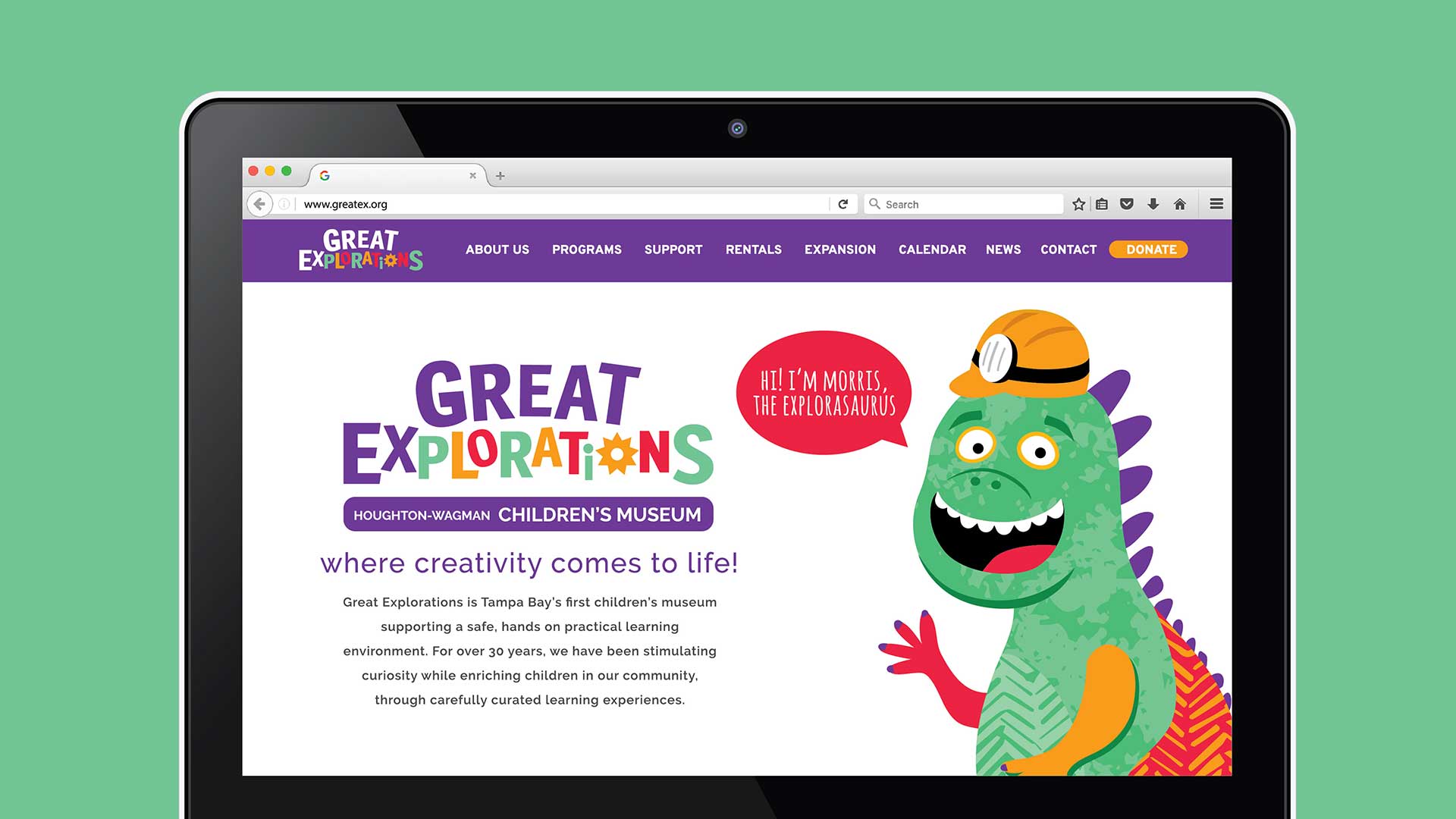 "Working with Stevie & Fern has been awesome from start to finish. Thomas and MK did their market research to truly dig deep into our industry, target audience, and competitors, to ensure that our new brand identity would be the perfect fit. They revamped our look, created a fun and user-friendly website, and provided us with templates for future promotional materials. They went over and beyond our expectations, met every deadline, came to us with fresh/unexpected ideas, and what I loved the most–made the whole process fun! Our team loved our brainstorming sessions and was ecstatic to see our brand perfectly represented with a new logo, colors and mascot. We were blown away by their branding knowledge, creativity and quick turn-arounds. Since launching, we've had our guests reach out to say how much they love our new look! We would definitely recommend them for any upcoming design/branding projects."
– Shannon Sloan, Marketing Director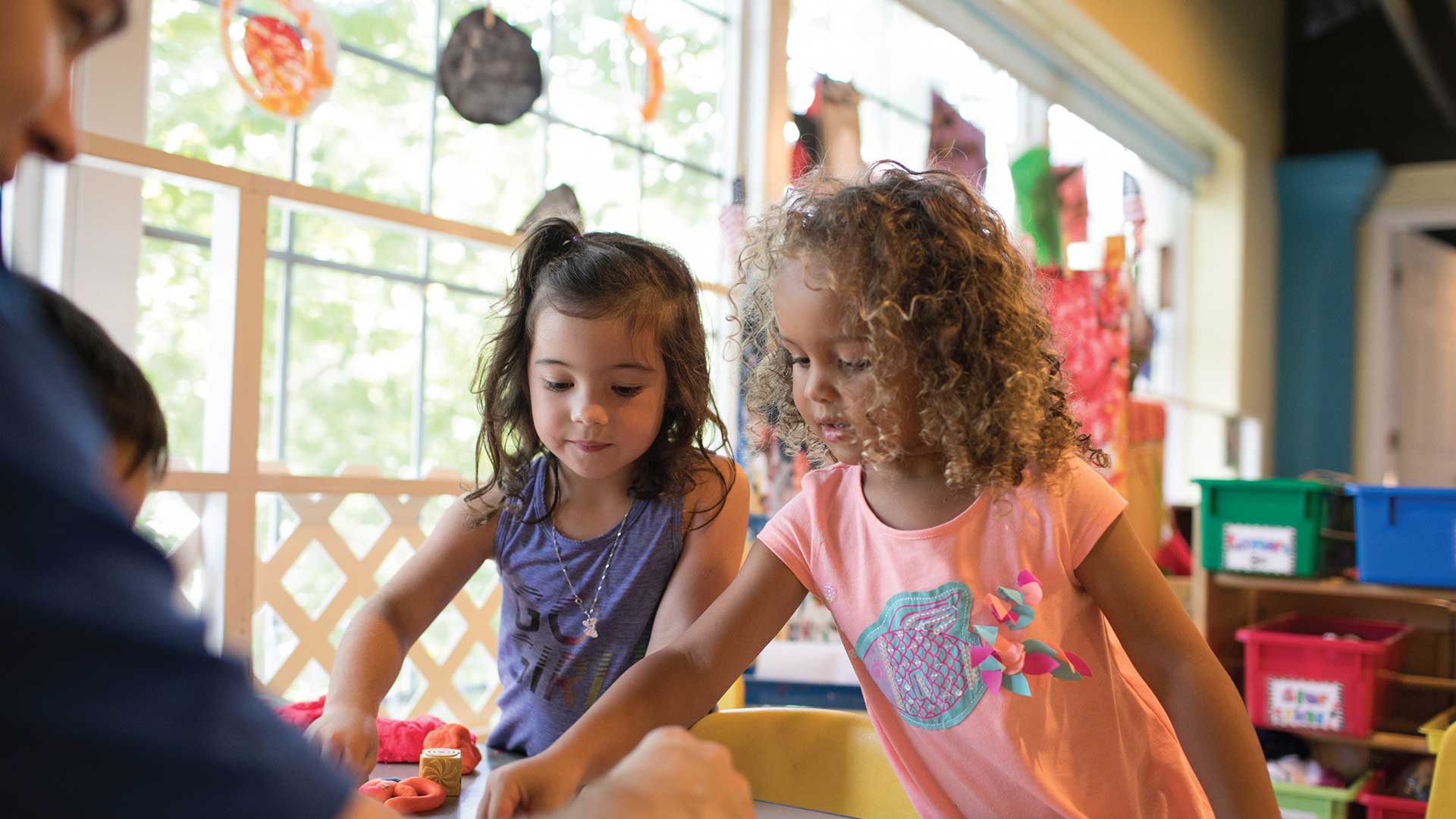 727.266.6188 | 260 1st Ave S, St. Petersburg, FL 33701