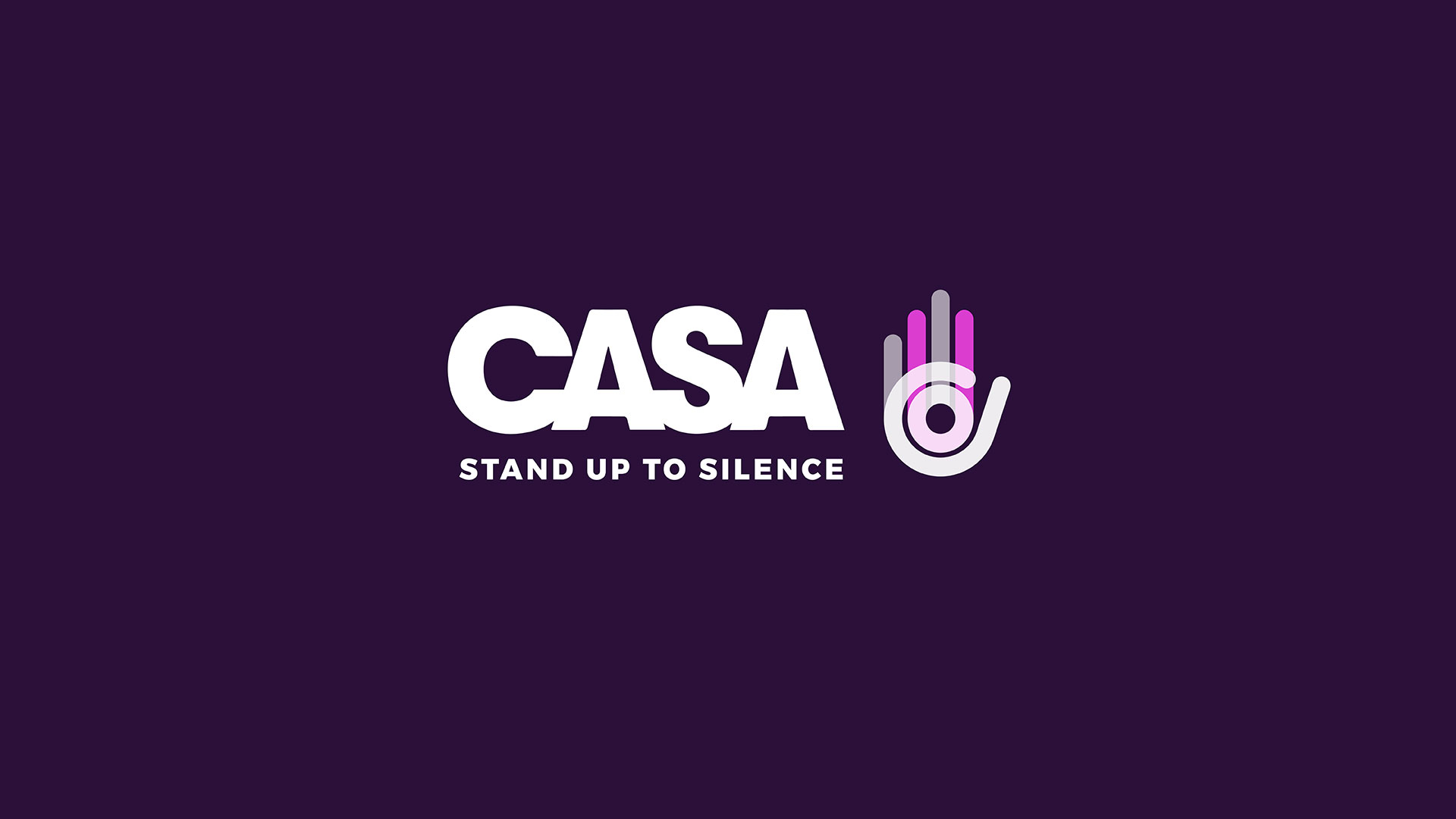 For over 30 years, CASA has been the community leader in providing lifesaving domestic violence support. Stevie & Fern was tasked with refreshing this iconic brand that had lost its relevancy and clarity amongst the community. The result captured a resurgence of the CASA brand, confidently standing up to the silence for those who need it most.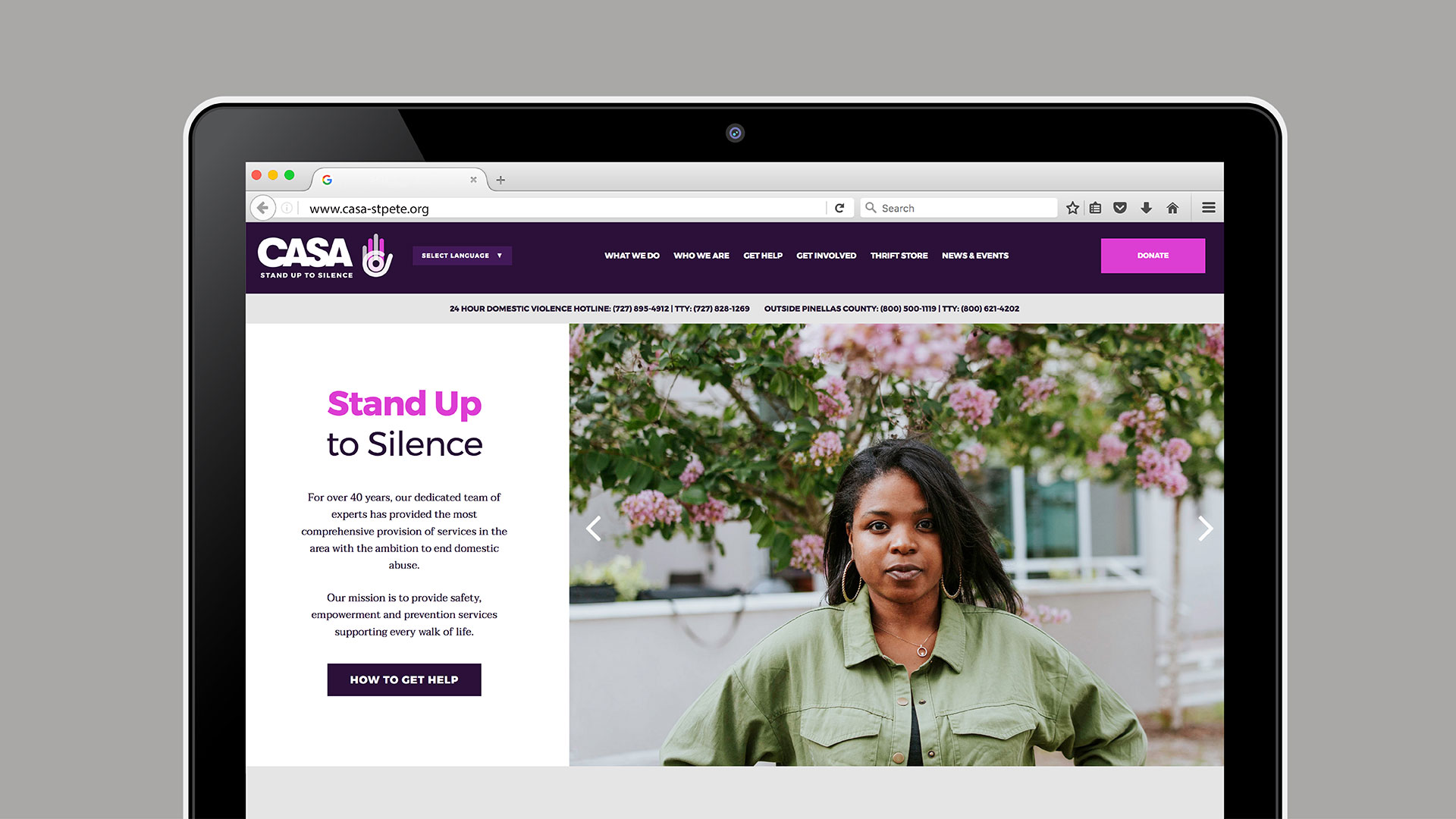 Business Strategy, Competitive Analysis, Consumer Interviews, Brand Strategy (Proposition & Positioning, Tone of Voice) Visual Identity (Logo, Color Palette), Tagline, Website, Internal Branding (Business cards, Signage, Social media), Brand Book, Collateral Materials, Campaign, Video.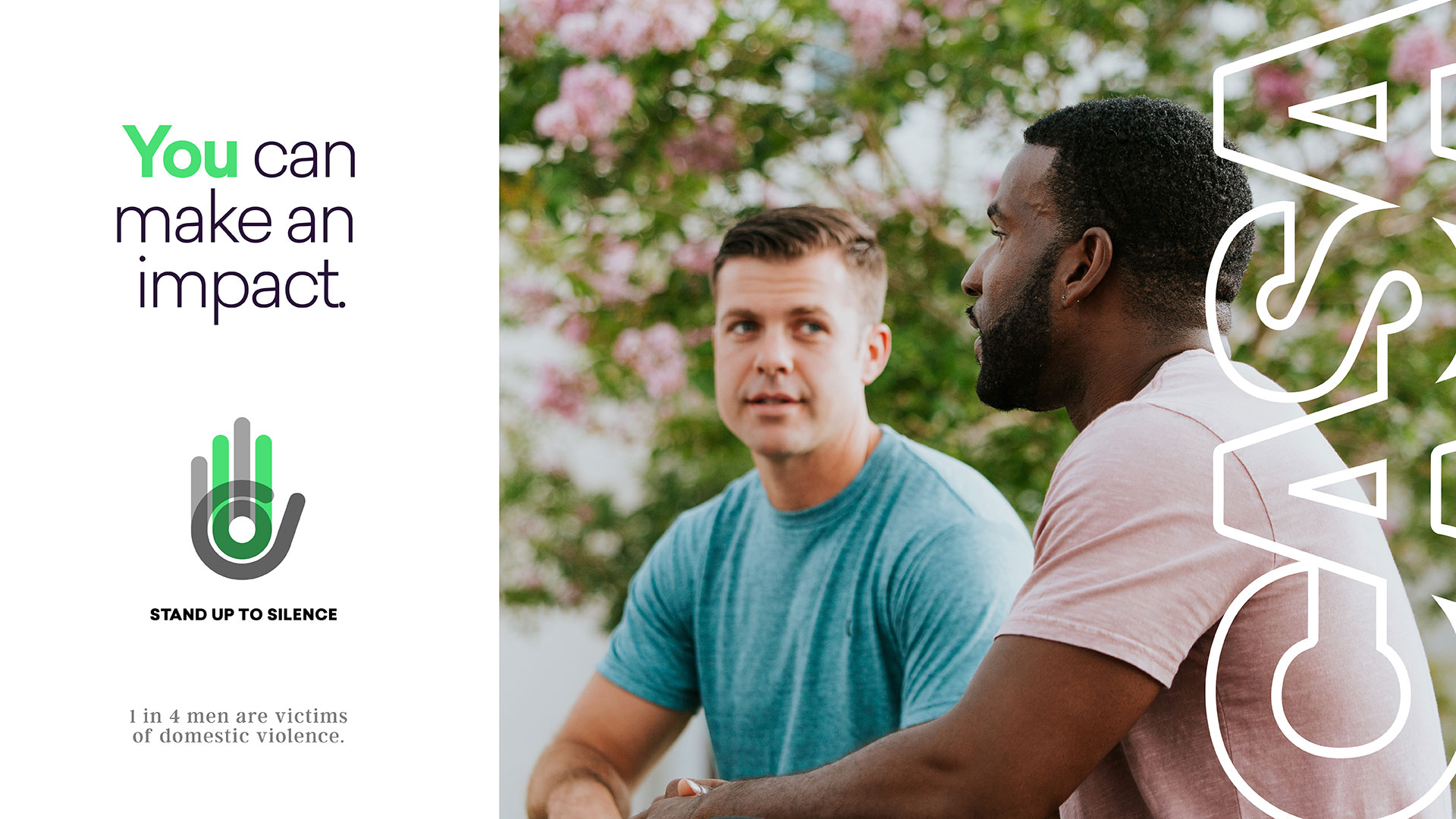 "We understood that a rebrand could help reposition us in the marketplace, which is why we initially contracted Stevie & Fern.But what happened through our work with Stevie & Fern was so much more than repositioning – it was truly transformative.Not only did we strengthen our voice, we developed a deep confidence in who we are and where we're going.Stevie & Fern's work is much more than rebranding: it's a journey of discovery and metamorphosis.
– Lariana Forsythe, CEO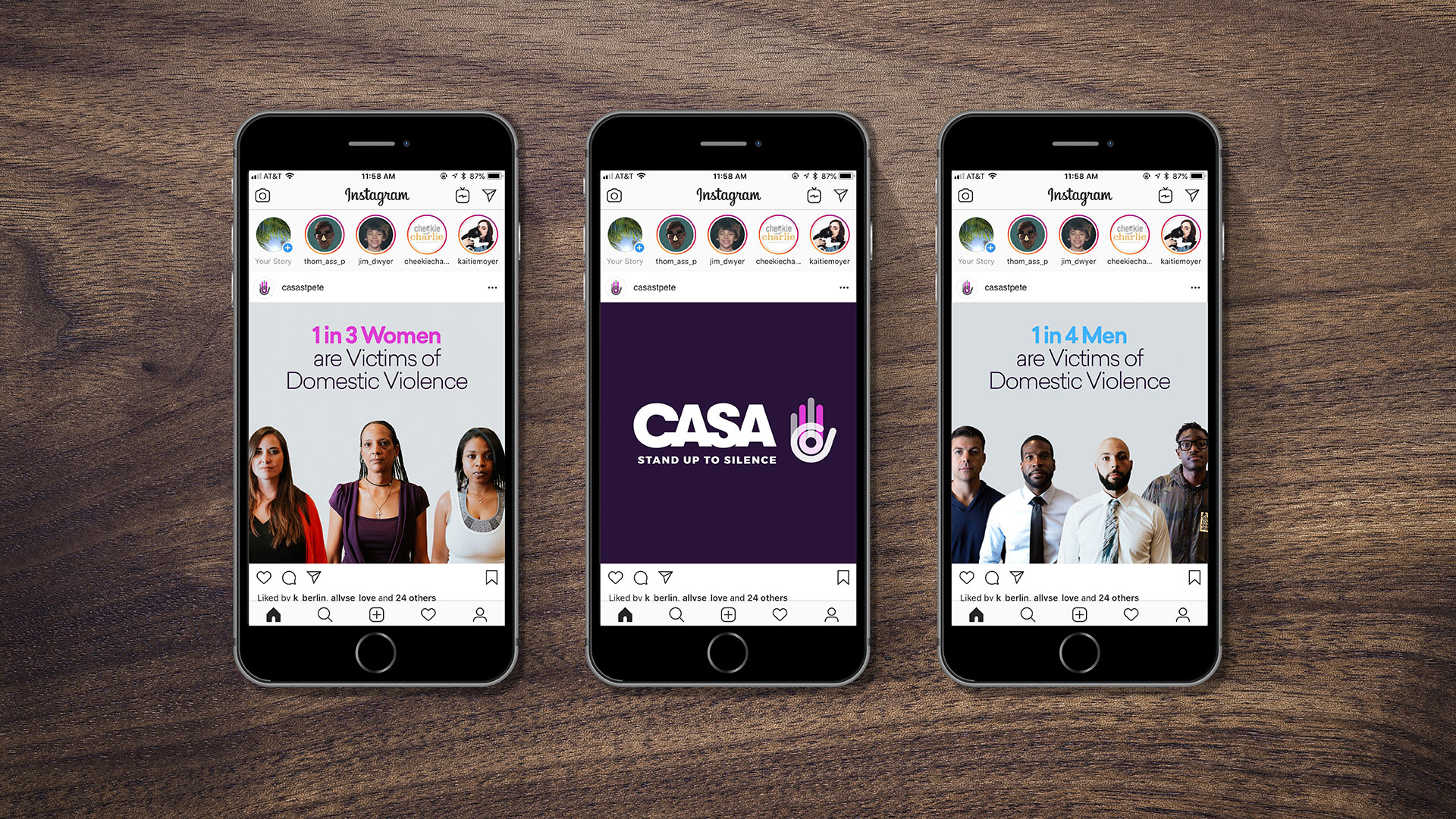 727.266.6188 | 260 1st Ave S, St. Petersburg, FL 33701