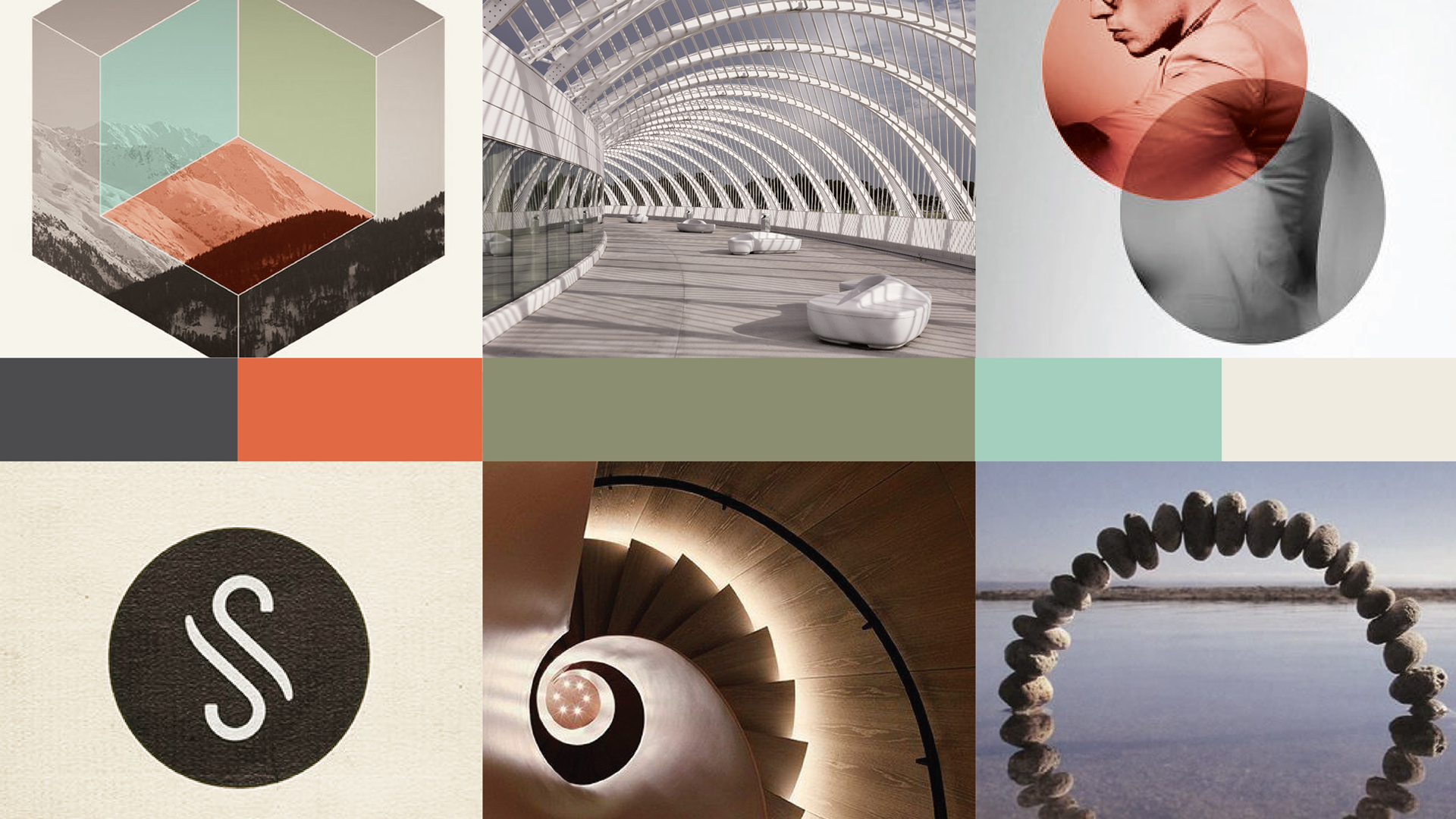 BUILDING SPACES THAT CAPTIVATE
Bedinghaus Architecture is a leading tenured architecture firm in the Tampa Bay area, known for high quality services and a friendly, approachable team. However, in a crowded market, dominated by both large and small firms, the team lacked a distinct market position among similarly situated competitors.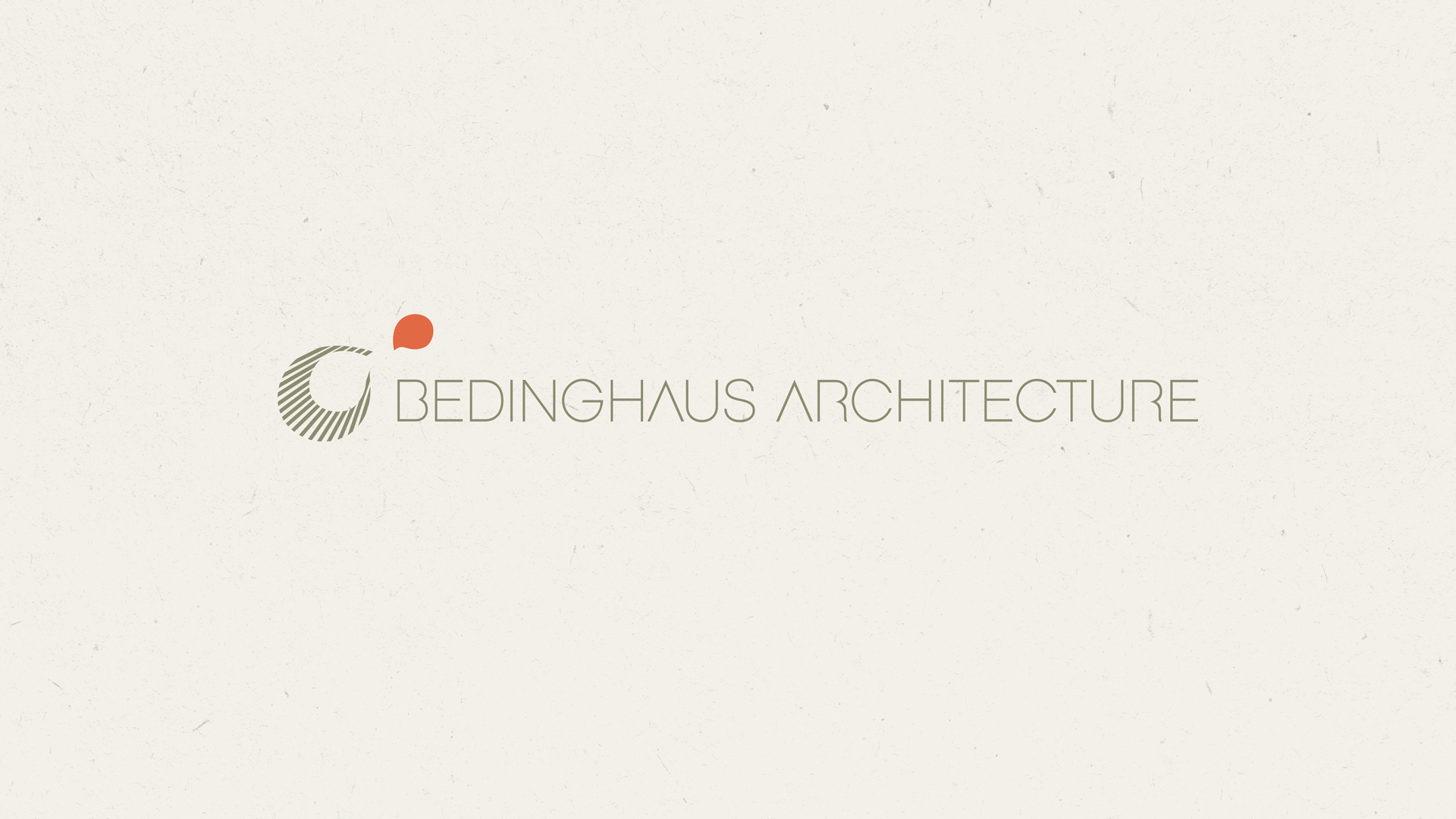 Competitive Analysis, Brand Strategy (Proposition & Positioning,) Visual Identity (Logo, Color Palette, Photography, Tone of Voice), Website, Collateral Materials, Internal Branding Materials.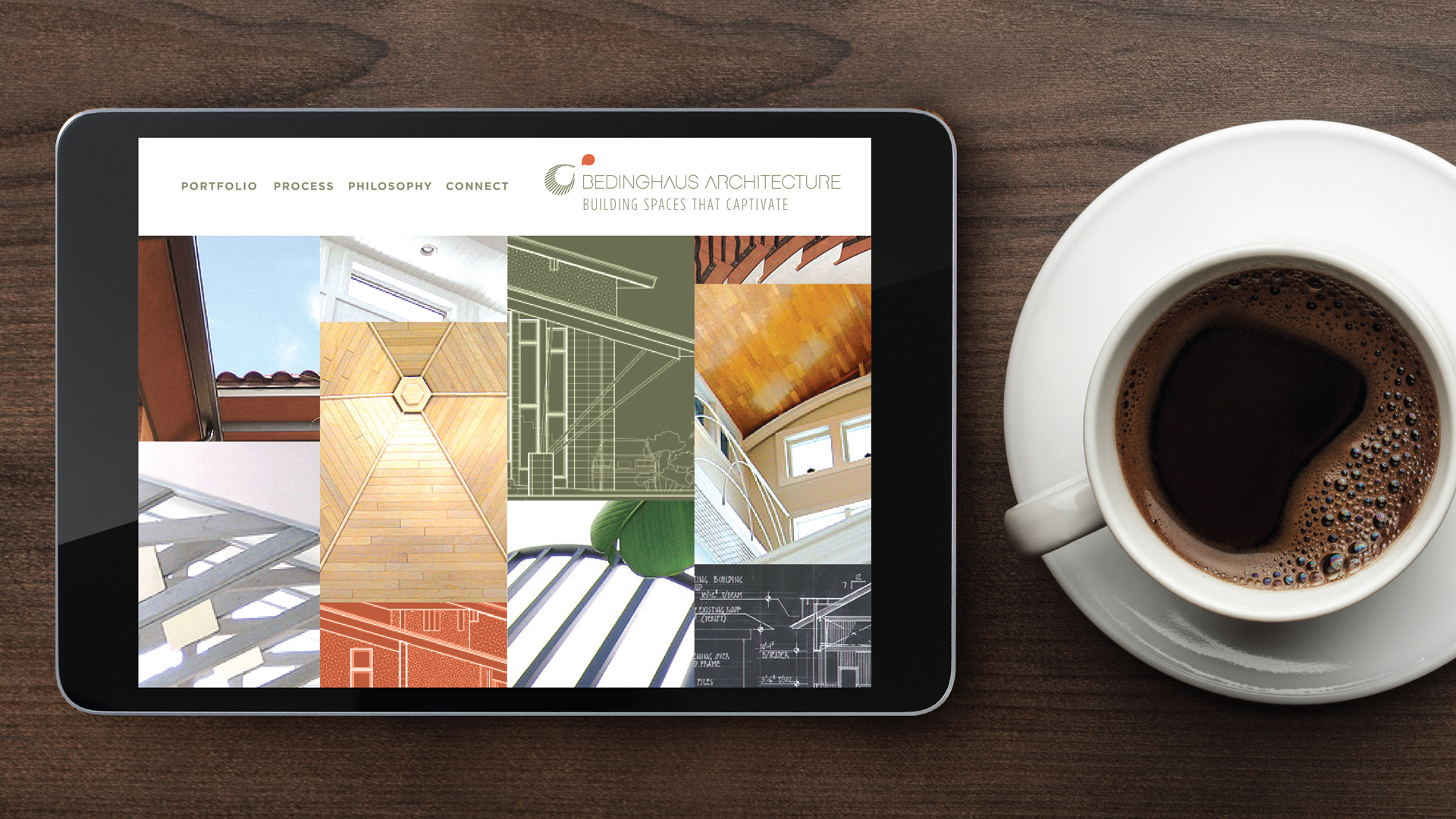 "I would not hesitate to recommend S&F for any business marketing needs. Their attention to detail, understanding of my business, the market and delivery, is second to none."
– Jim Bedinghaus, Founder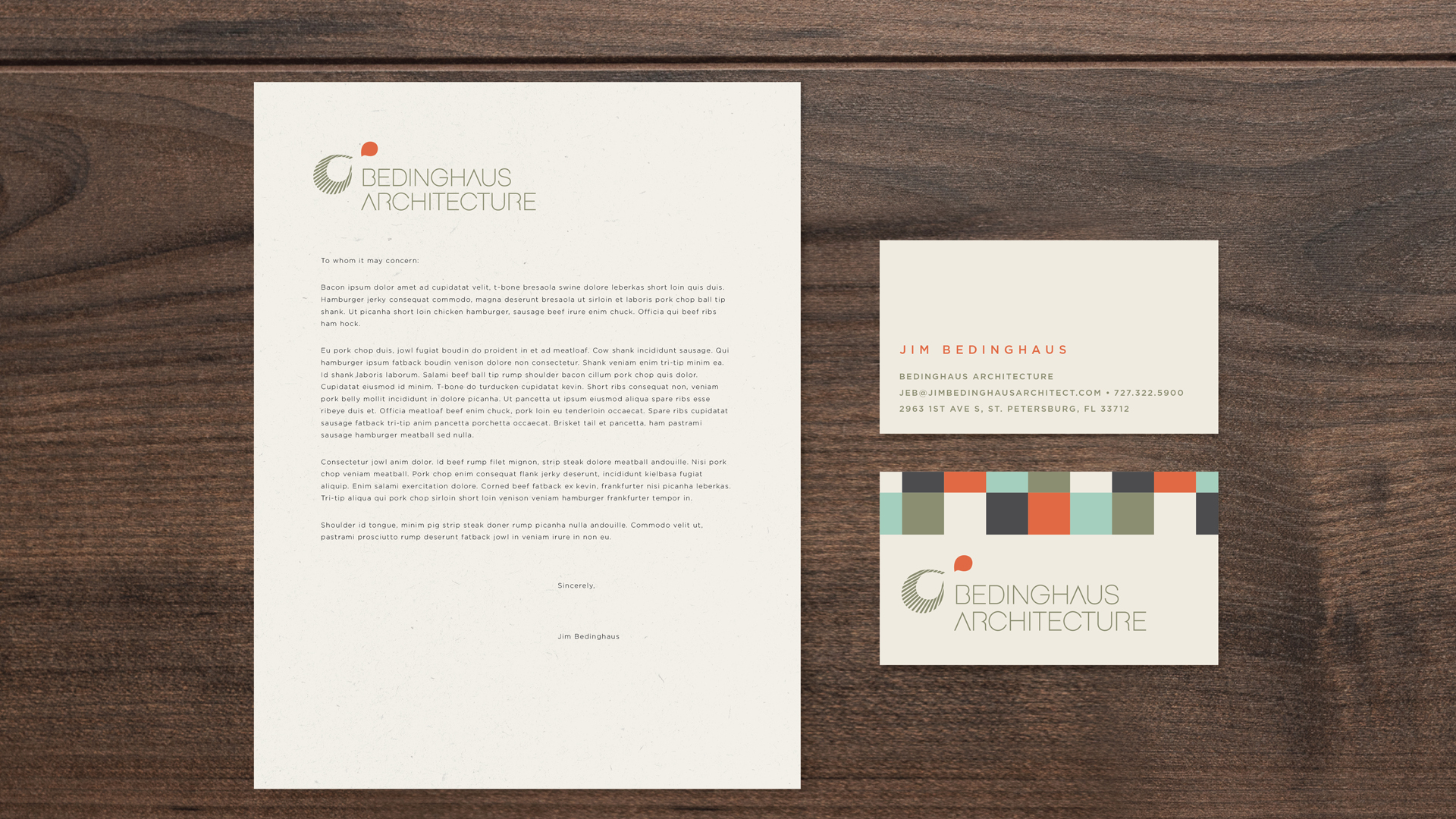 727.266.6188 | 260 1st Ave S, St. Petersburg, FL 33701