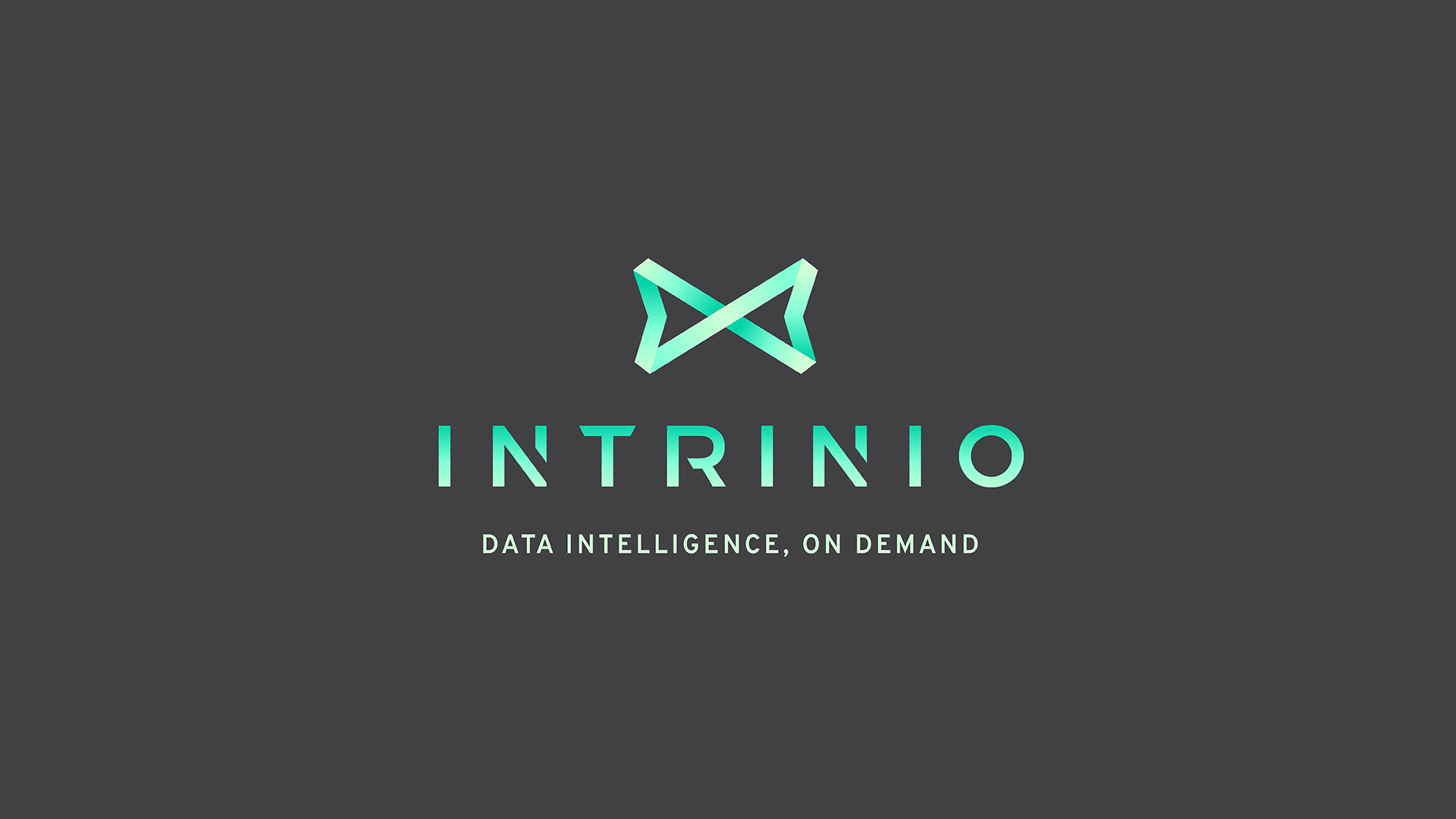 Data Intelligence, On Demand
Poised to disrupt the world of finance, FinTech startup Intrinio was ready to evolve their brand experience through a refreshed brand strategy, visual identity, and communication touchpoints. The result has positioned Intrinio to confidently and authentically pioneer the space of world class financial data providers.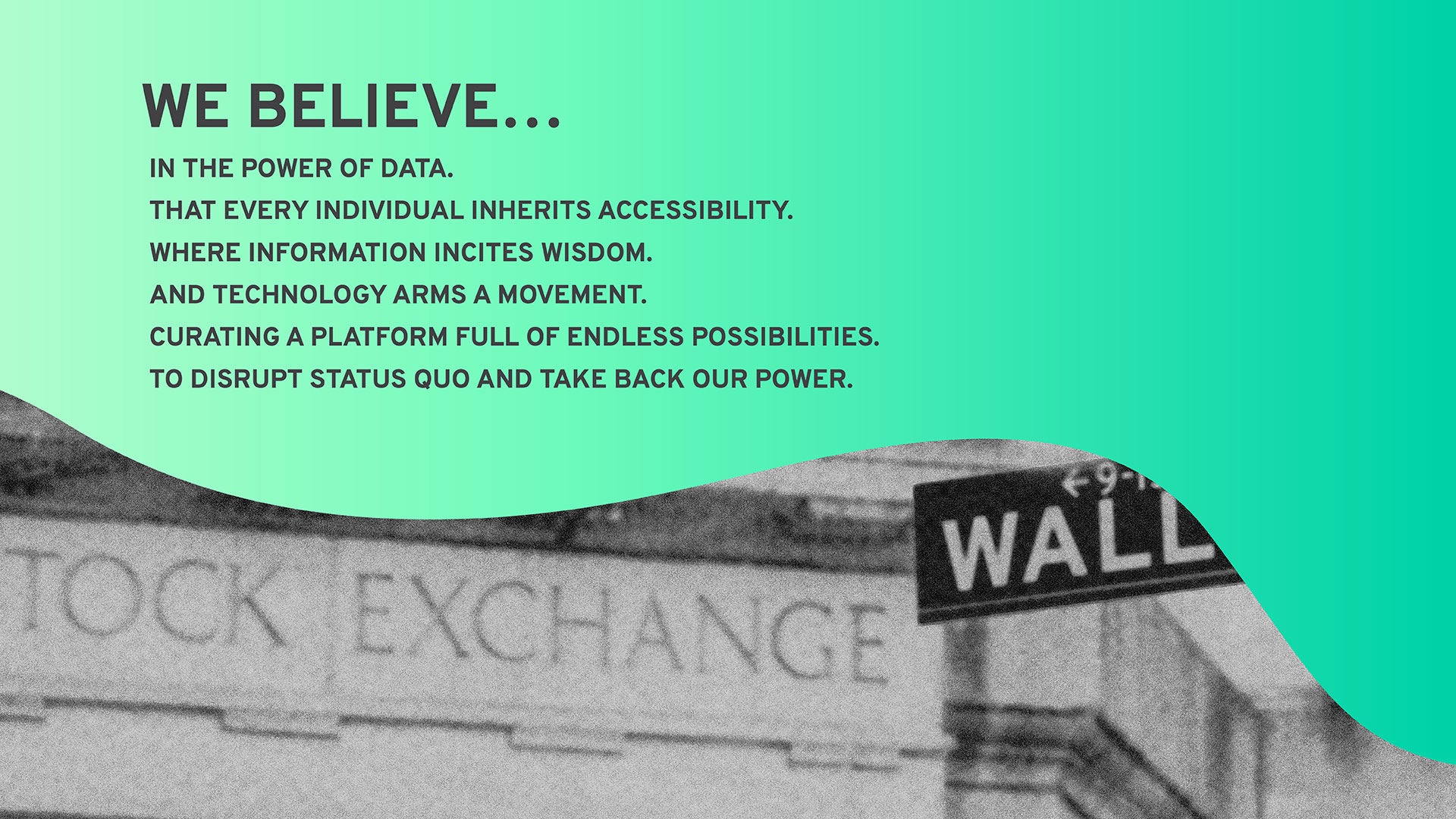 Business Strategy, Competitive Analysis, Consumer Interviews, Brand Strategy (Proposition & Positioning, Tone of Voice) Visual Identity (Logo, Color Palette), Tagline, Internal Branding (Business cards, Signage), Social, Brand Book, Sales Book, Pitch Decks, Promotional.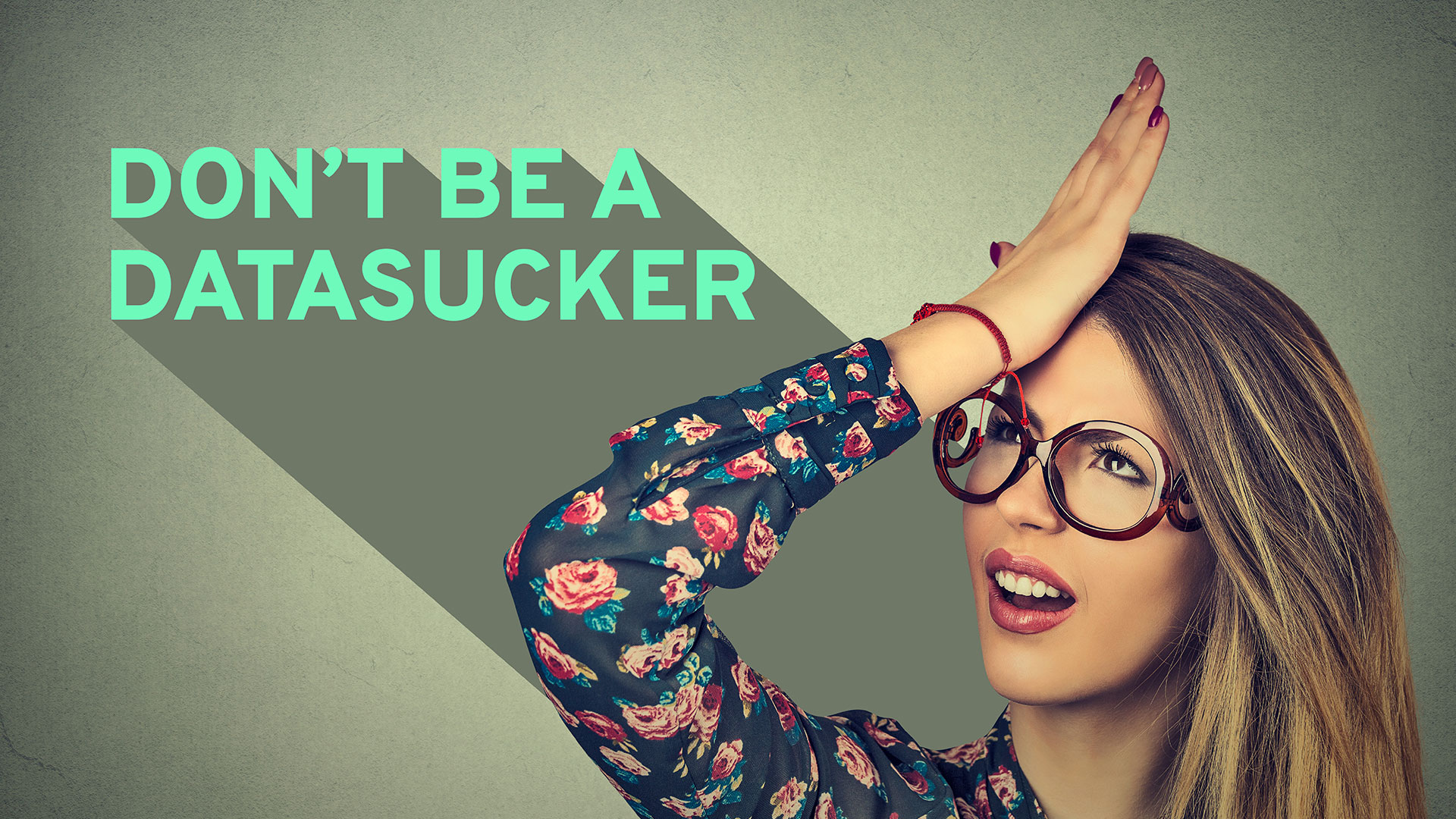 "Not only did this project revamp our attitude internally, but our new visual identity resonates with customers and we're seeing significant business outcomes. "
– Rachel Carpenter, CEO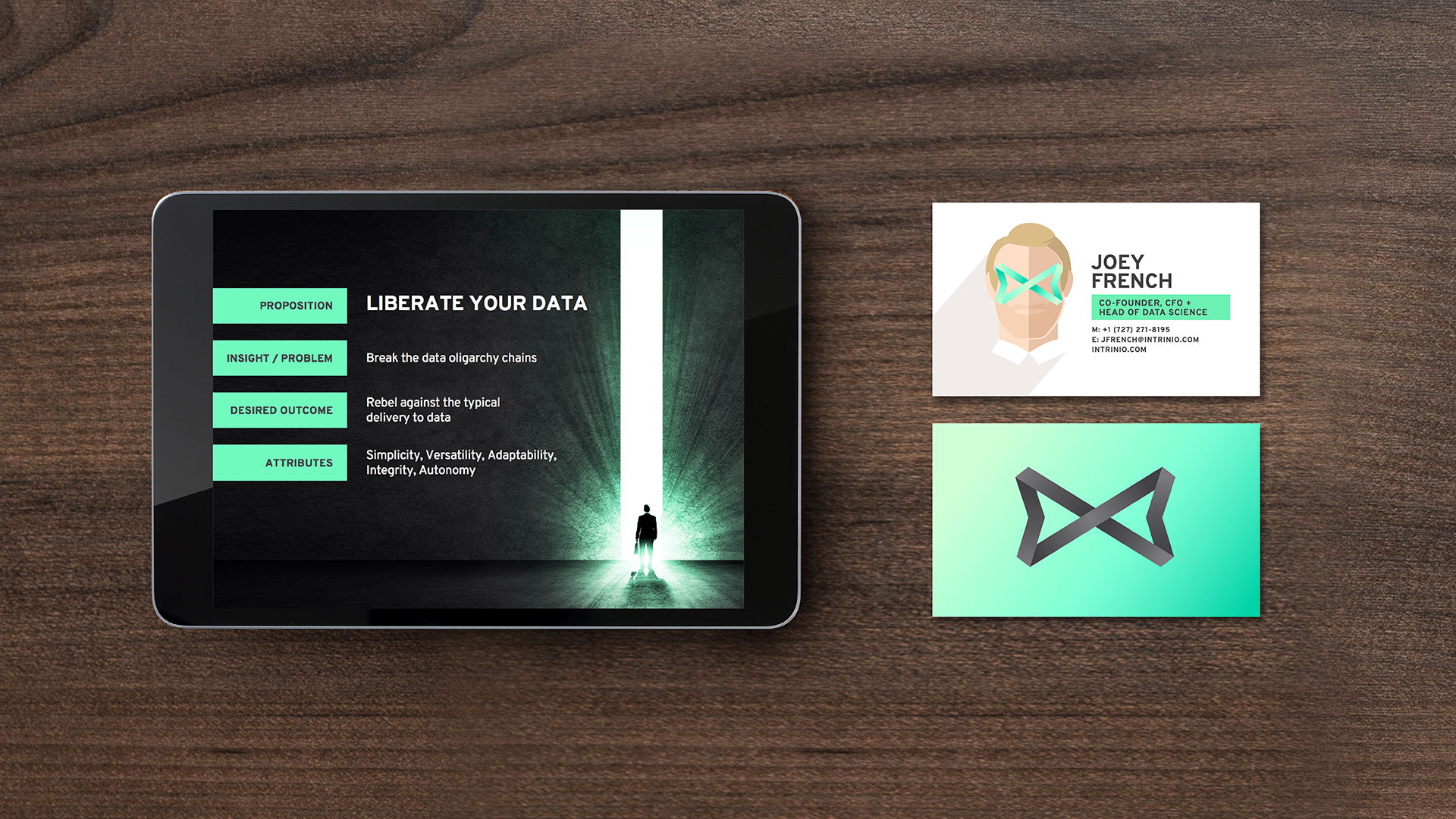 727.266.6188 | 260 1st Ave S, St. Petersburg, FL 33701