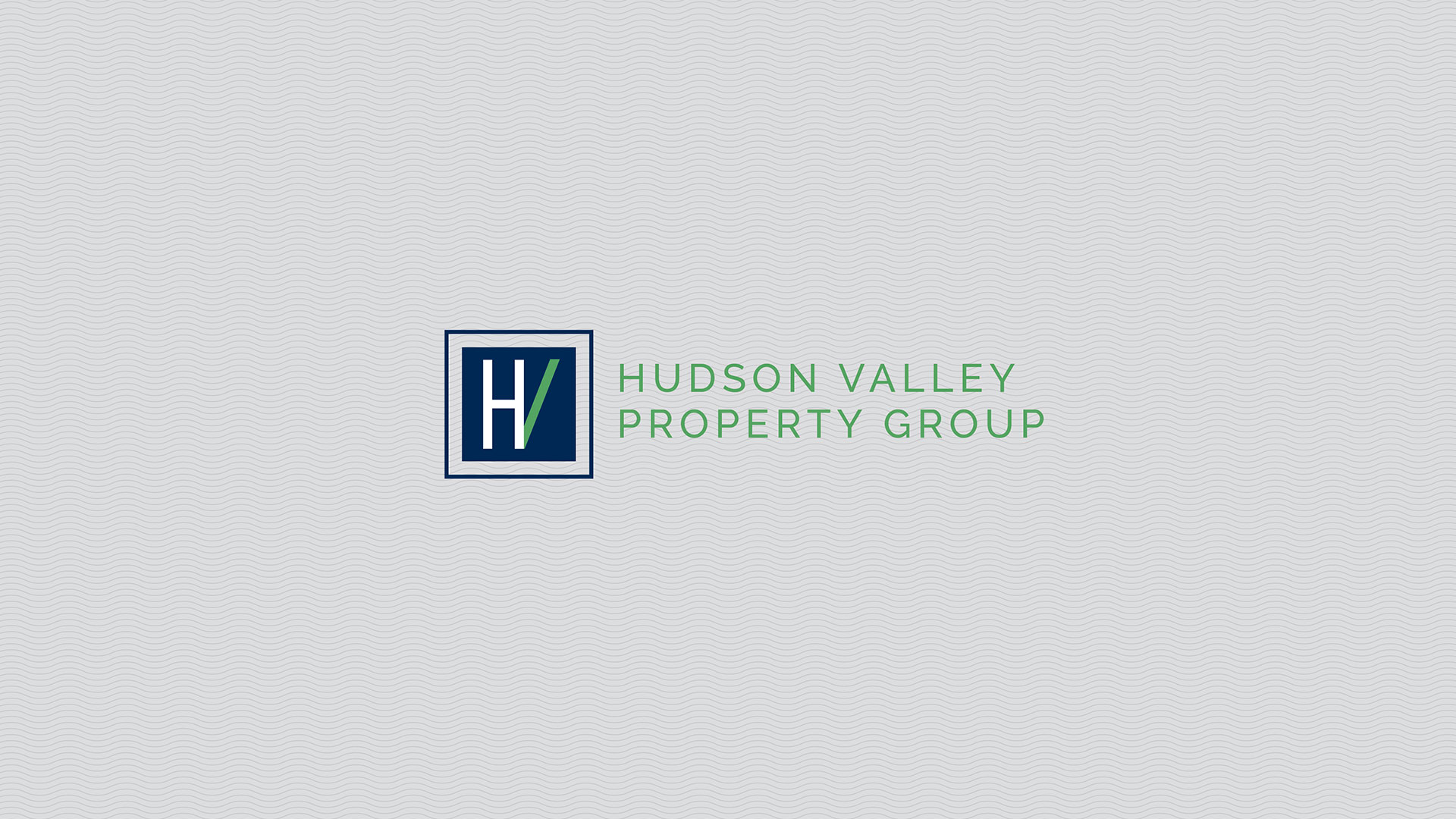 Pioneering Community Preservation
Hudson Valley Property Group, based in New York City, has challenged preservation standards since its inception. However, the brand lacked both the visual and verbal cues to confidently express this to the region. Stevie & Fern supported an entire visual identity overhaul to communicate the true nature of pioneering a category primed for disruption.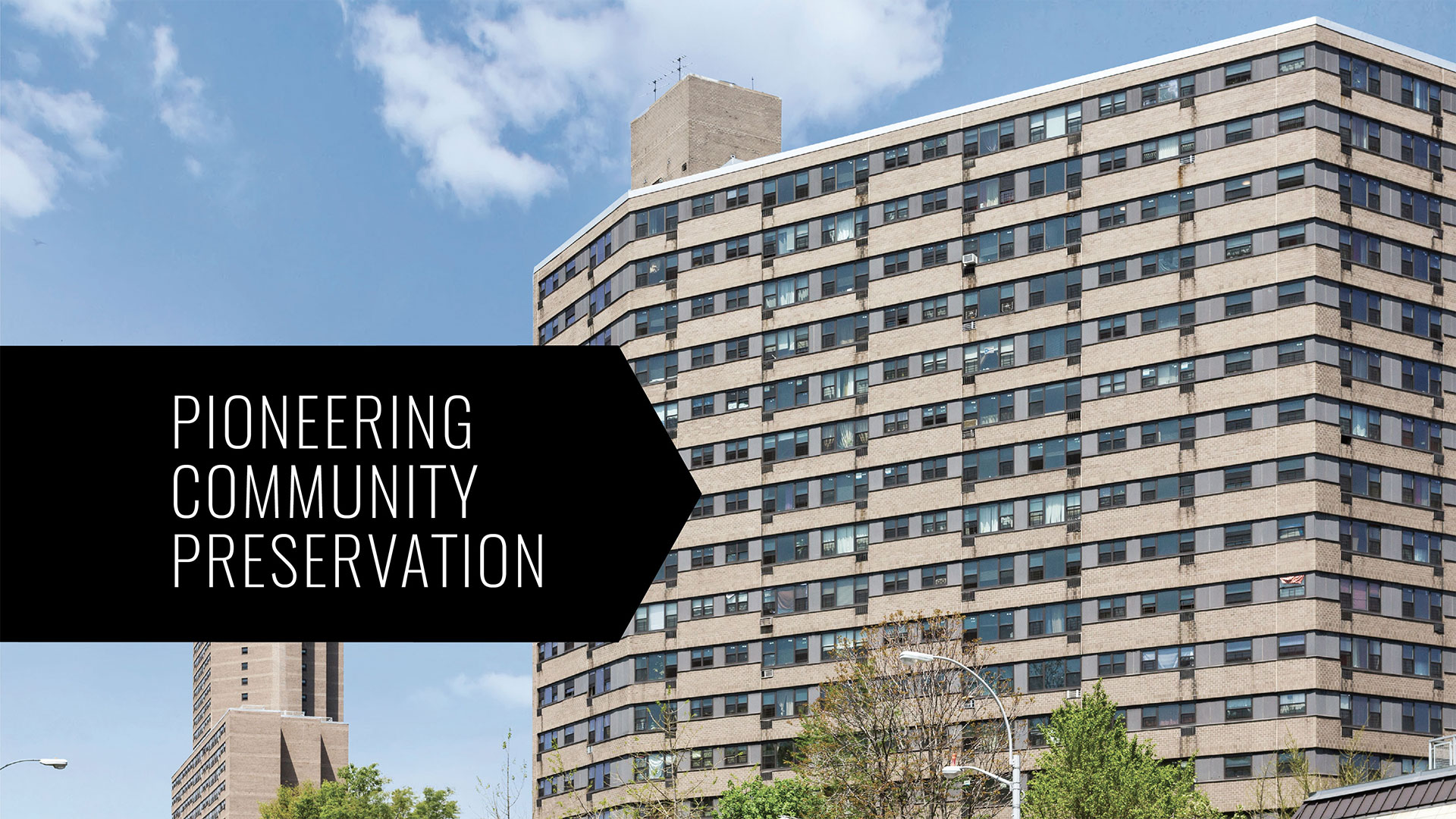 Business Strategy, Competitive Analysis, Consumer Interviews, Brand Strategy (Proposition & Positioning, Tone of Voice) Visual Identity (Logo, Color Palette), Tagline, Website, Internal Branding (Business cards, Signage, Social media), Brand Book, Sales Book.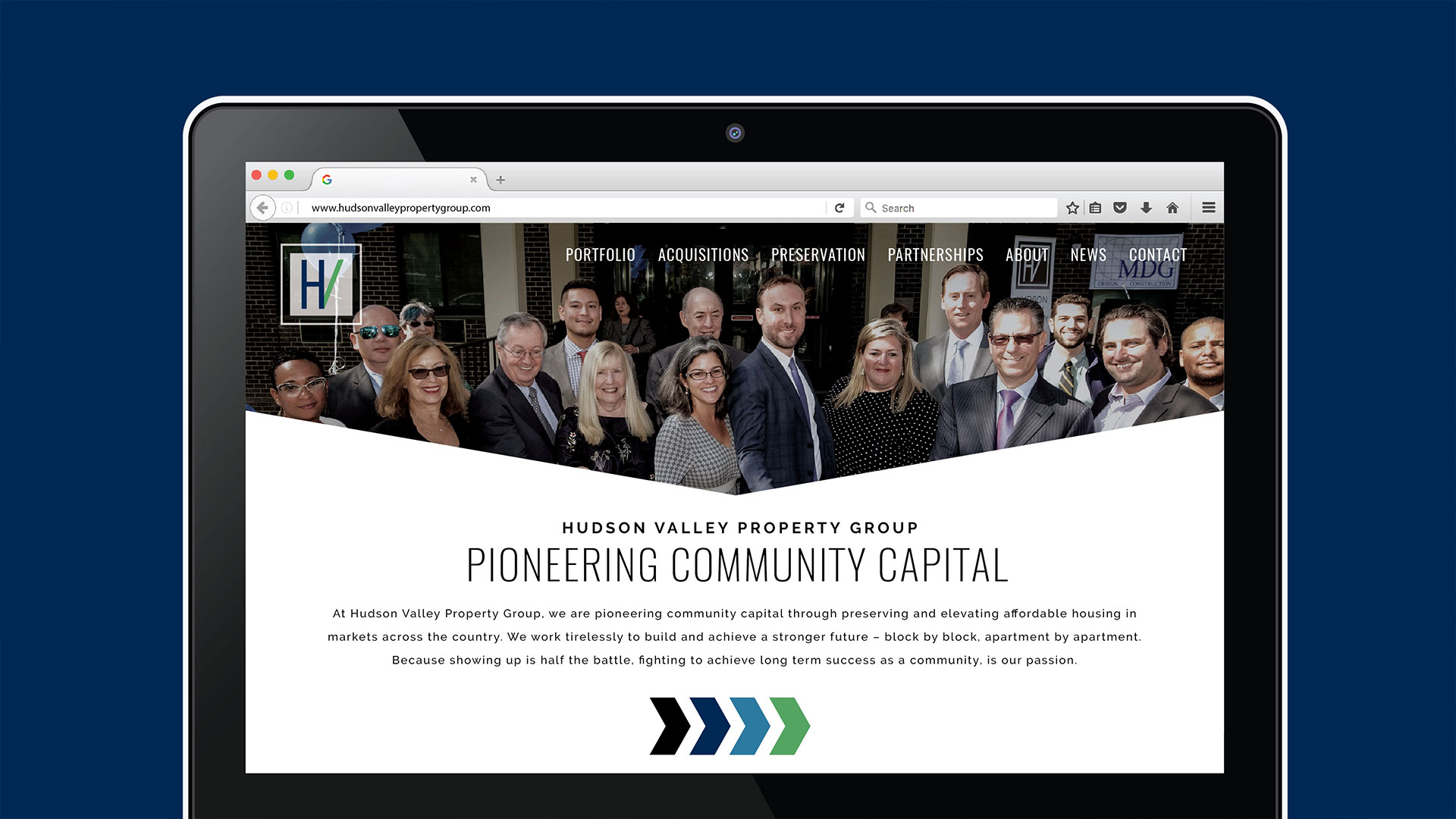 "This was a really important project for us – creating a new website and updated marketing materials for the very complex and niche work that we do in affordable housing preservation. Stevie & Fern dove deep into our industry, crafted a really compelling narrative for us and produced stunning visual representations of our firm, our team and our work. We appreciated their patience and commitment to project. From start to finish a pleasure. We're looking forward to continuing to work with them on upcoming projects as we expand. Thank you, thank you!"
– Alexandra Coleman, Business Development Director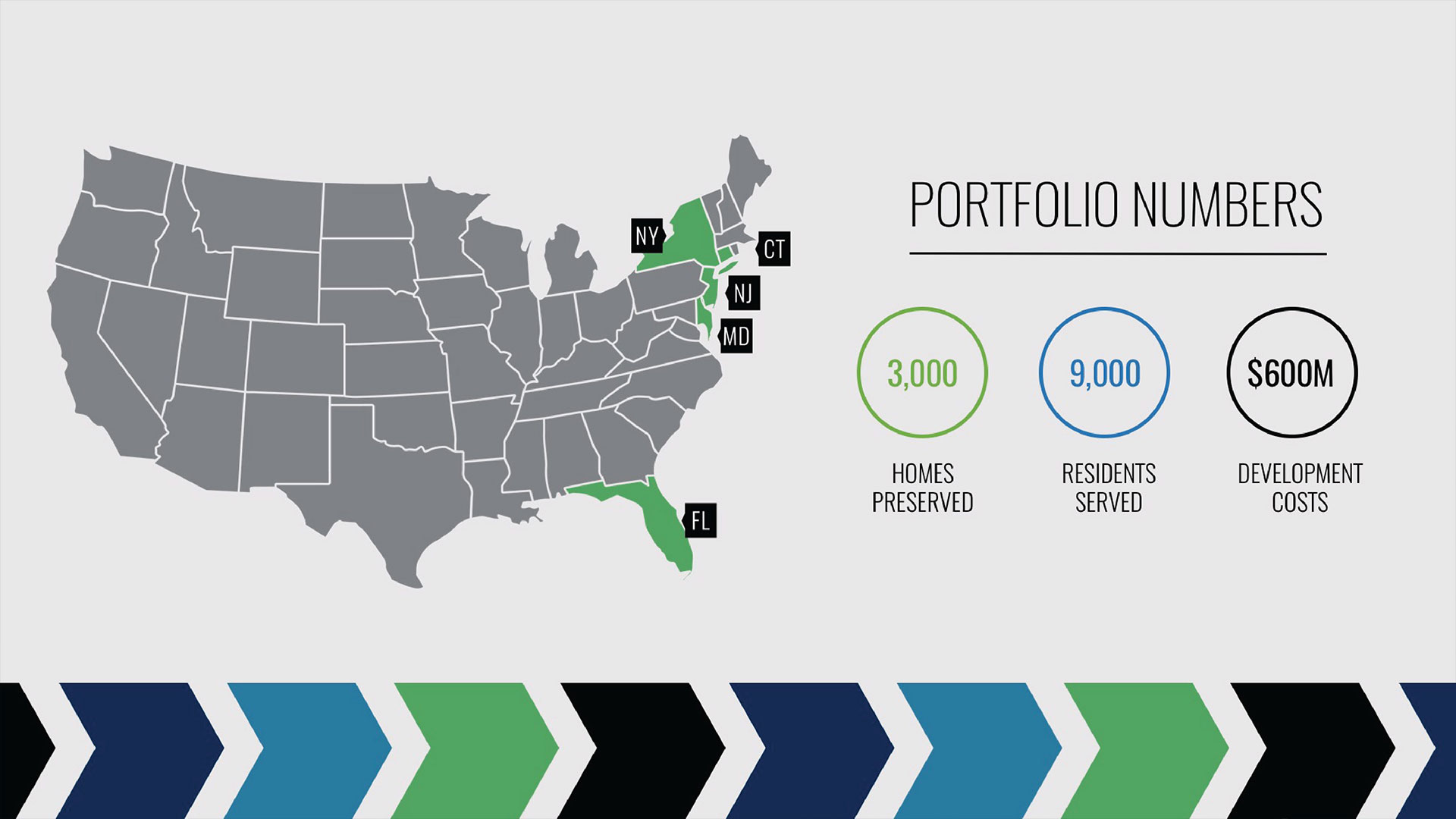 727.266.6188 | 260 1st Ave S, St. Petersburg, FL 33701