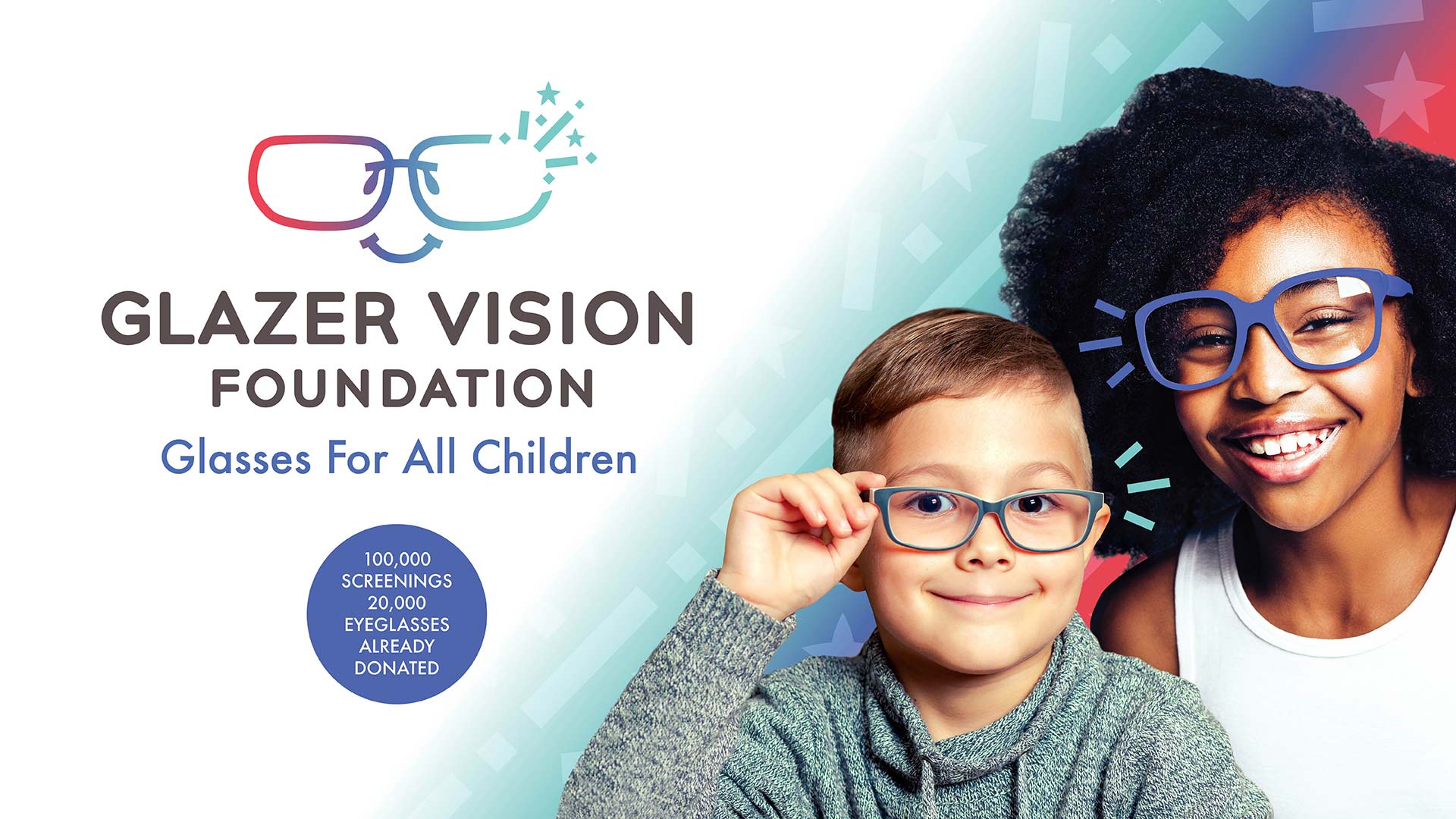 One Community. One Vision.
Stevie & Fern was tasked to reposition and rebrand the Glazer Family Foundation in order to better communicate a diverse offering and decade of impact. The brandmark was inspired by the late Malcolm Glazer, to honor his legacy while inspiring the family's future of giving. The visual identity work spanned across web, social media, event activation, in-store promotion, and art exhibitions around the Tampa Bay area. The project also included the execution of the #OneShareOnePair campaign, providing thousands of glasses to children in need.
Business Strategy, Competitive Analysis, Consumer Interviews, Brand Strategy (Proposition & Positioning, Tone of Voice), Visual Identity, Tagline, Website, Internal Branding, Brand Book, Collateral Materials, Social Media Execution, Event Activation, Art Exhibition, In-Store Promotion.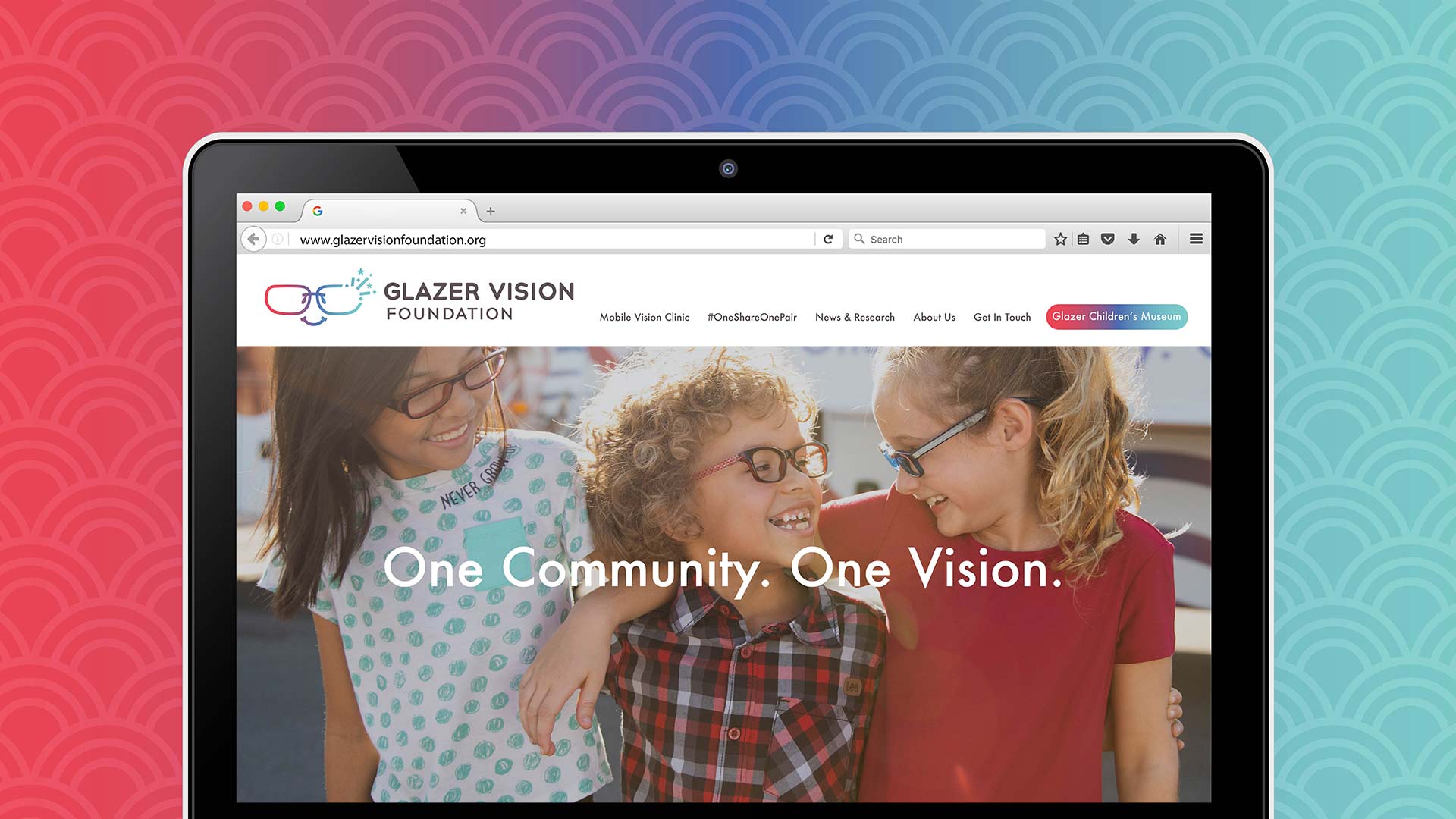 'It's fantastic to see your work come to life, the colors and energy really express the positive energy we were hoping to spread. I think you did a great job and I appreciate it every time I see it'. – Darcie Glazer Kassewitz, Founder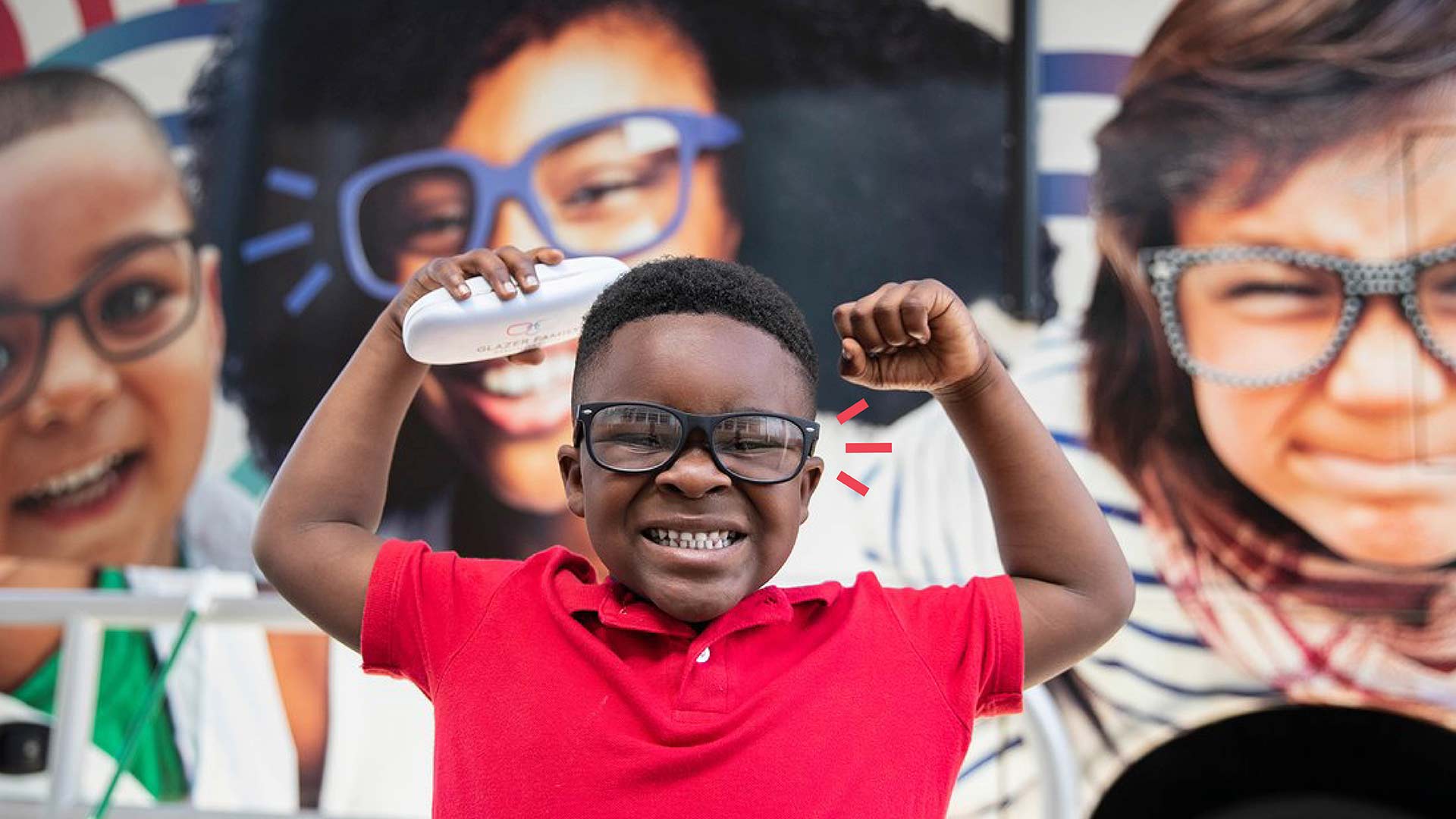 727.266.6188 | 260 1st Ave S, St. Petersburg, FL 33701